As New Yorkers, we are often rushed through our daily routine, overwhelmed and stressed out most of the time, trying to finish as much as we can by the day's end. Always in a hurry, we eat, talk, walk and drive, thinking of what we have to do next and forgetting about what matters most, like spending quality time with your loved ones. There's usually very little time left to do what we actually enjoy and what makes us happy, but few special local Staten Island events allow us to experience just that. That's one of the reasons why I absolutely love events that take place at the Historic Richmond town; NYC Chili, BBQ Cookoff and Uncorked, among others. These gatherings showcase culinary talents of the pros and celebrate the skills of the rookies. They are centered around family and our community, bringing so many different age groups and people together for one reason that unites us all – delicious food!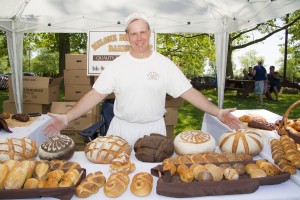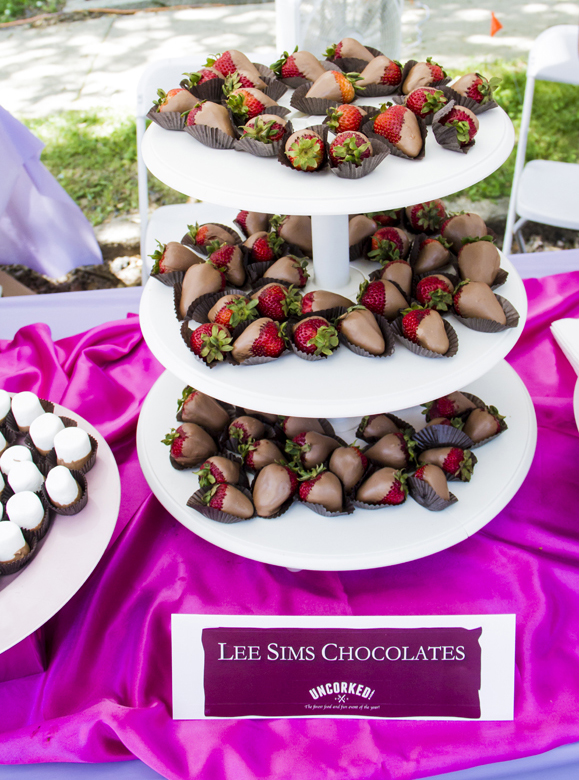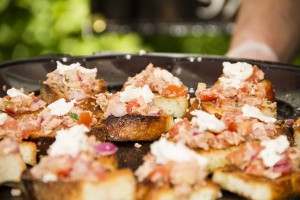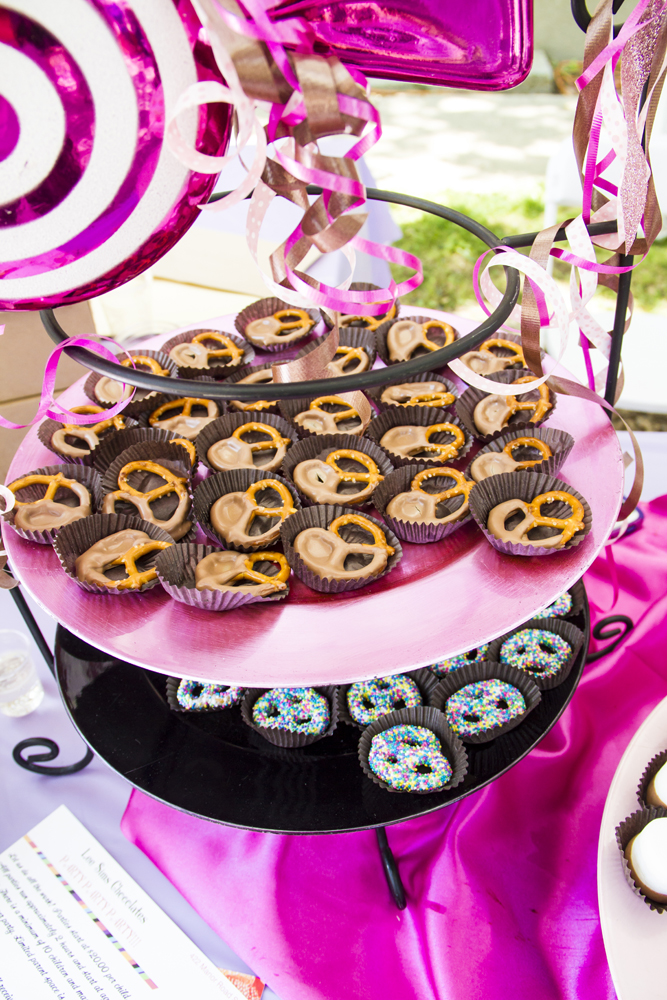 Historic Richmond Town events on Staten Island are one of my favorite recommendations and activities I anticipate most every spring, and for a good reason. Year after year, we get to taste mouthwatering culinary creations all in the historic setting of Richmond Town where you can find a designated spot to spread out a blanket and relax. Just think about tasting a variety of hearty, spicy, beef and vegetarian chili, hot and flavorful salsa, melt-in-your-mouth bbq ribs, delicious slow-cooked pulled pork sliders and more, infusing happiness into our lives with every bite. Next time definitely plan to attend and you'll find there is much to do including food tasting, culinary demonstrations, exciting competitions, historic landmark tours, hay jumps, all day activities, children's rides, performances by local musicians and even a Mariachi band.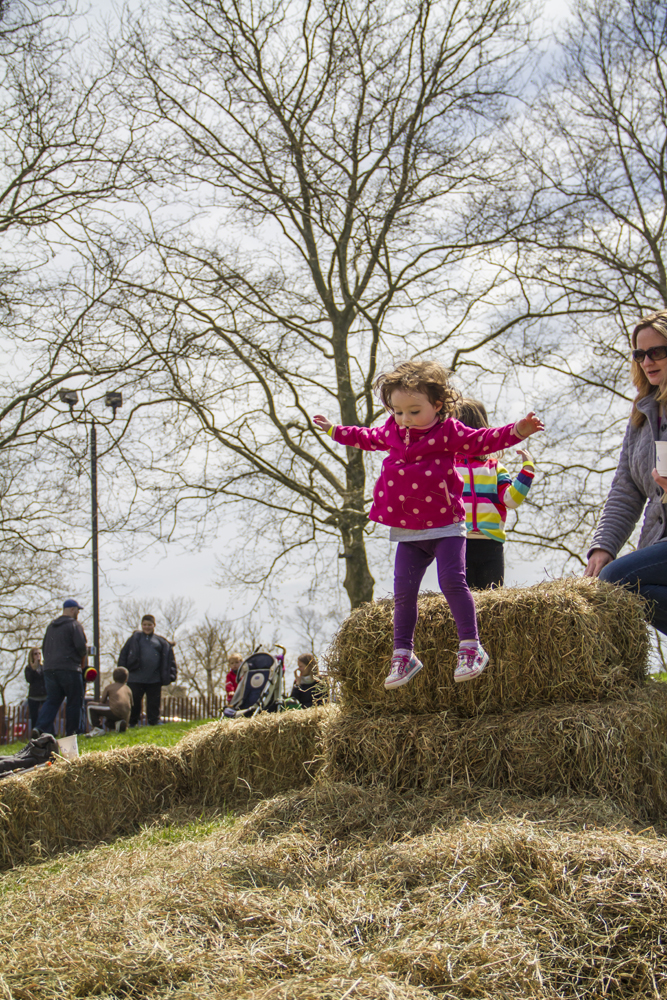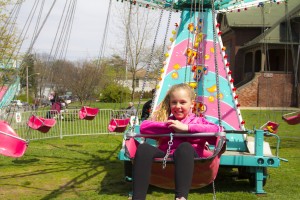 There are many elements that make this place a gem – open grassy spaces, designated seating areas and authentic historic buildings that have been restored and are open to the public. This beautiful place is the perfect backdrop for family fun where kids can enjoy the outdoors and active recreation. Make sure to stop by on any given weekend and check out their official site, Historic Richmond Town, for scheduled events year round.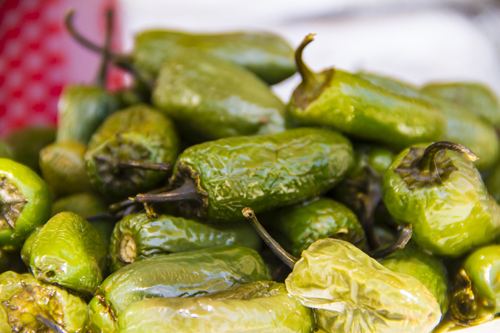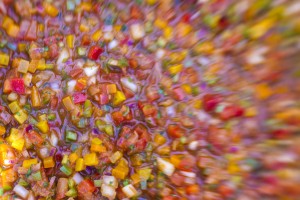 Some of our favorite stands and contestants that won us over include:
Daddy O's BBQ and Sports Bar, the only authentic smoke house on Staten Island. The energy and the hype of the crew at the Daddy Os BBQ stand matched their flavorful chili.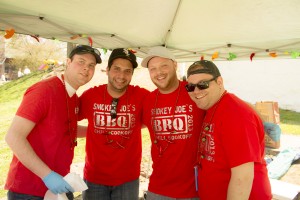 Smokey Joe's BBQ cooks, four friends that like to cook chili and BBQ together. It was the guys' first year at the cook off, doing a recipe testing and welcoming public reactions, jokingly calling it market research. Their chili was sweet with a surprising kick of heat.
Culinary renegade, "Chef Rob" won people's choice award for his delicious and chunky chili for the last 3 years in a row. Rob's home kitchen is at Harvest Cafe on New Dorp Ln, run by a Very Special Place and open for breakfast and lunch daily.
Ian McCabe from Connecticut is a family man and a carpenter that prepares amazing chili. We had a chance to meet him and his adorable family at this event. He spoke of his passion for cooking his secret recipes and sharing it with the public, saying "The people want to come in here and try the best authentic chili and enjoy themselves, I give the people what I would expect to get. I'm not going to serve the public what I'm not going to eat myself. I want to put smiles on everybody's faces when they try my food and make them feel like we appreciate them."
All images by a talented local photographer, Dmitriy Mirochnik of ShutterWhisper.