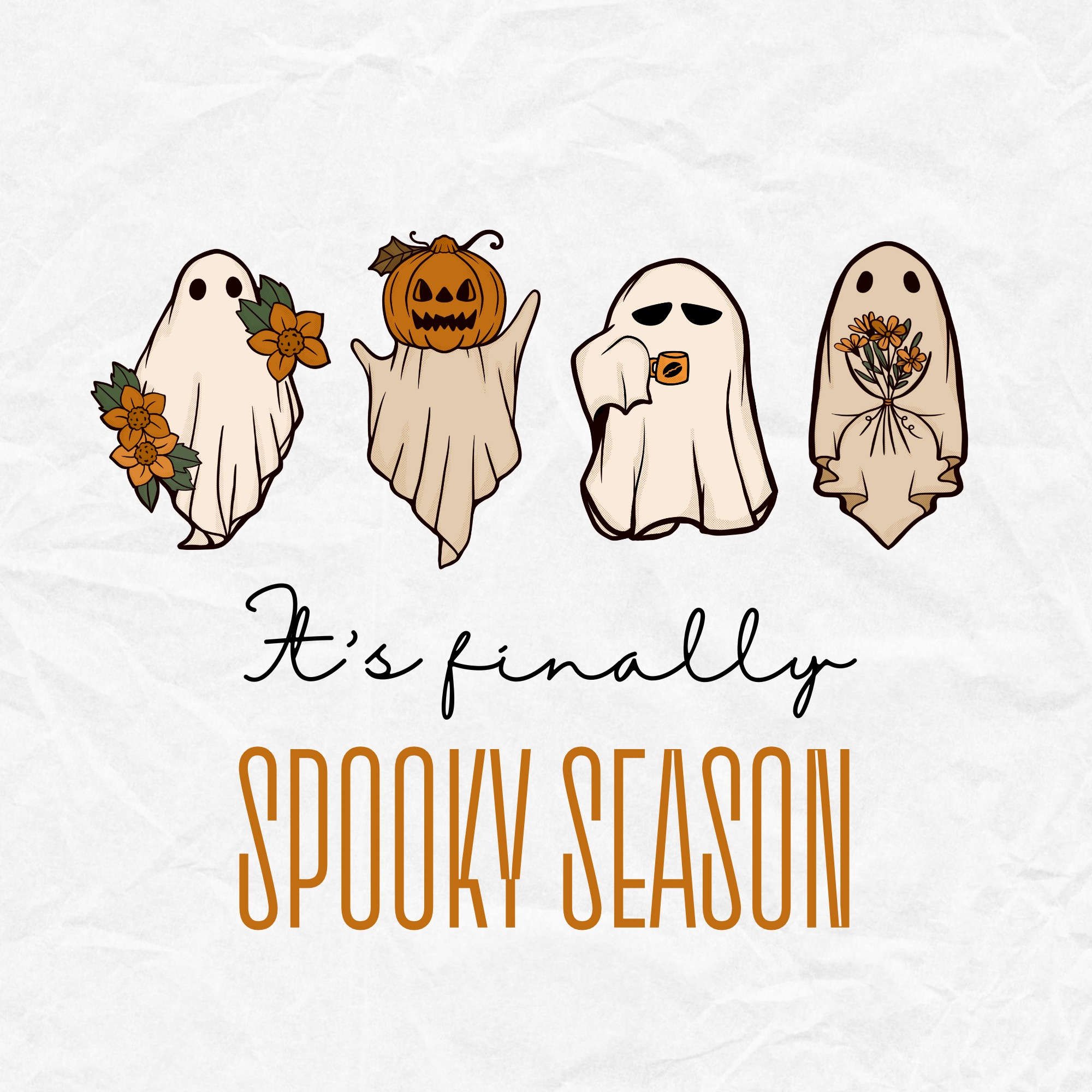 Halloween is the season for spooks, thrills, and all things eerie. If you're a fan of the macabre and enjoy getting your heart racing, then visiting a haunted attraction is a must-do activity during the Halloween season. In this blog post, we'll be your guide to the most bone-chilling and hair-raising haunted attractions on Staten Island. Get ready for a scream-worthy adventure!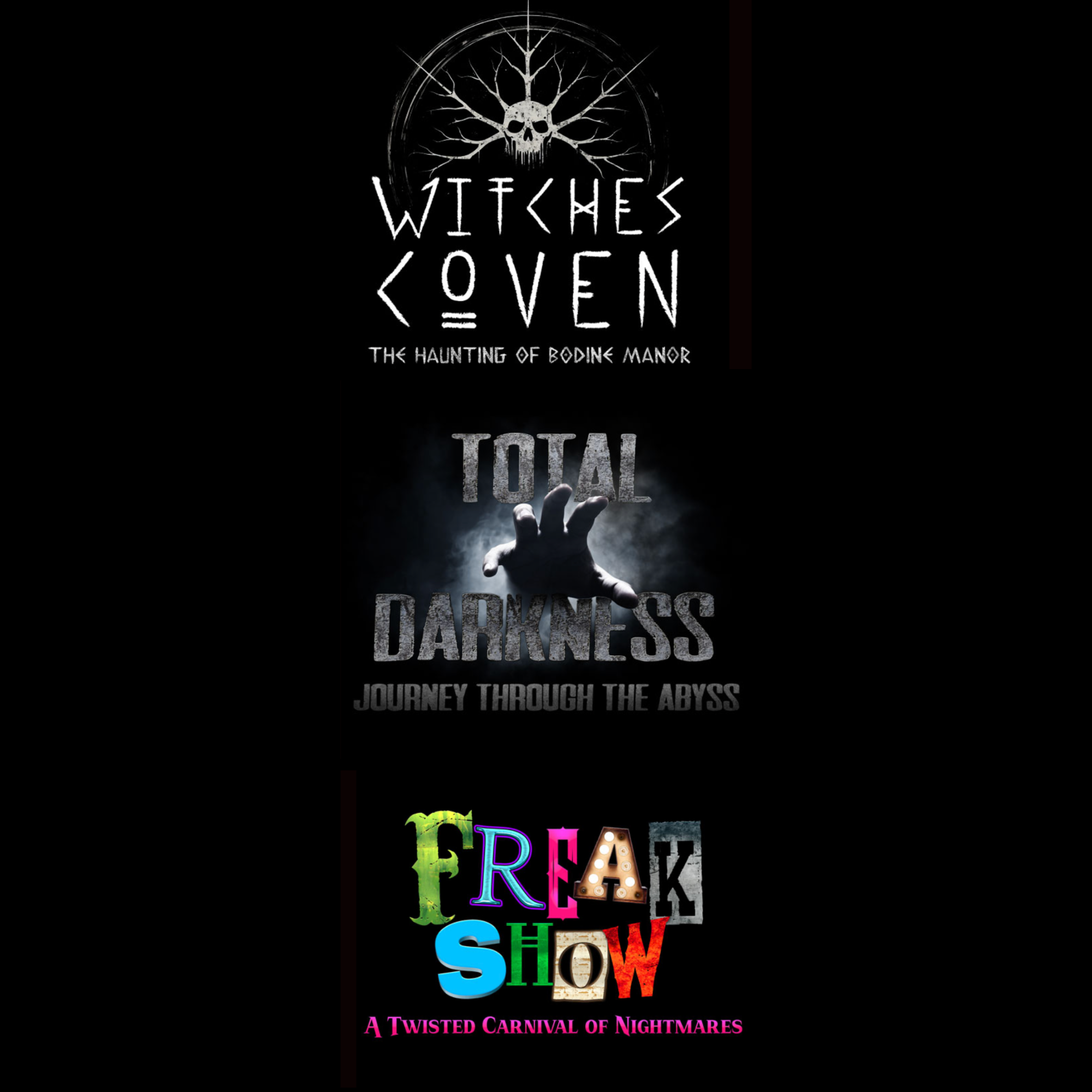 Hallows End – Staten Island's Scariest Haunted House, features 3 attractions including Witches Coven, Total Darkness, and Freak Show: A Twisted Carnival of Nightmares. Hallows End is located at the Ferryhawks Stadium at 75 Richmond Terrace SI,NY 10301. Hours are Friday & Saturday: 7:30pm-Midnight and Sunday 7:30pm-11pm through October 30th. Head over to Hallows End's Website to learn more, watch their spooky trailer and purchase your tickets!
For those who prefer a more relaxed yet equally spooky experience, haunted hayrides are a fantastic choice. Picture yourself sitting in a wagon filled with hay, surrounded by the eerie sounds of the night. SLAUGHTERHOUSE NYC, NYC's largest Haunted Hayride AND Haunted House is located at the Kreischer Mansion at 4500 Arthur Kill Road SI,NY 10309. You can visit from now until October 31st, every Friday, Saturday and Sunday 7pm- Midnight. Admission is $35 per person or you can get a fast pass to skip the line for $45. Visit Slaughterhouse NYC's Instagram for more details and to get your tickets! P.S… stay tuned for their brand new VIP experience on HALLOWEEN NIGHT.
Santacroce Sanitarium – Where: 254 Nippon Ave SI,NY 10312 When: Saturday, October 21 at 7pm (DATE FOR THE FUNDRAISING EVENT ONLY)  What: A Haunted Fundraiser featuring live actors, halloween treats and FUN for the whole Family! You can visit the Halloween light display any day from 6:30pm-10pm on weekdays and 6:30pm-11pm on weekends. 100% of the proceeds go directly to the Joseph Santacroce Trade School Scholarship that'll be awarded to a Tottenville HS Senior who is aspiring for a career in the trades. The Halloween display is in memory of Francesca Santacroce's father, Joseph Santacroce,  who has decorated their home for Halloween since her parents first got married 28 years ago. He passed away from Covid 19 in March of 2020. To read more about the Santacroce Family's story, click here. Donations can be made at the event. If you can't make it, but would still like to make a donation, you can send it through Venmo @Francesca-Santacroce.
There are plenty of Halloween home/ yard displays and activities happening in our town this year, from the North Shore, to the South Shore, and everywhere in between.. way too many to list! If you would like a complete list, visit the Staten Island Haunted Houses Facebook Page.
Whether you're seeking heart-pounding terror, family-friendly fun, or an immersive adventure, there's a Halloween attraction for everyone. So gather your bravest friends, put on your costumes, and prepare for a night of unforgettable thrills. Don't miss out on the chance to create lasting memories and get your scare on this Halloween!
xoxo,sil