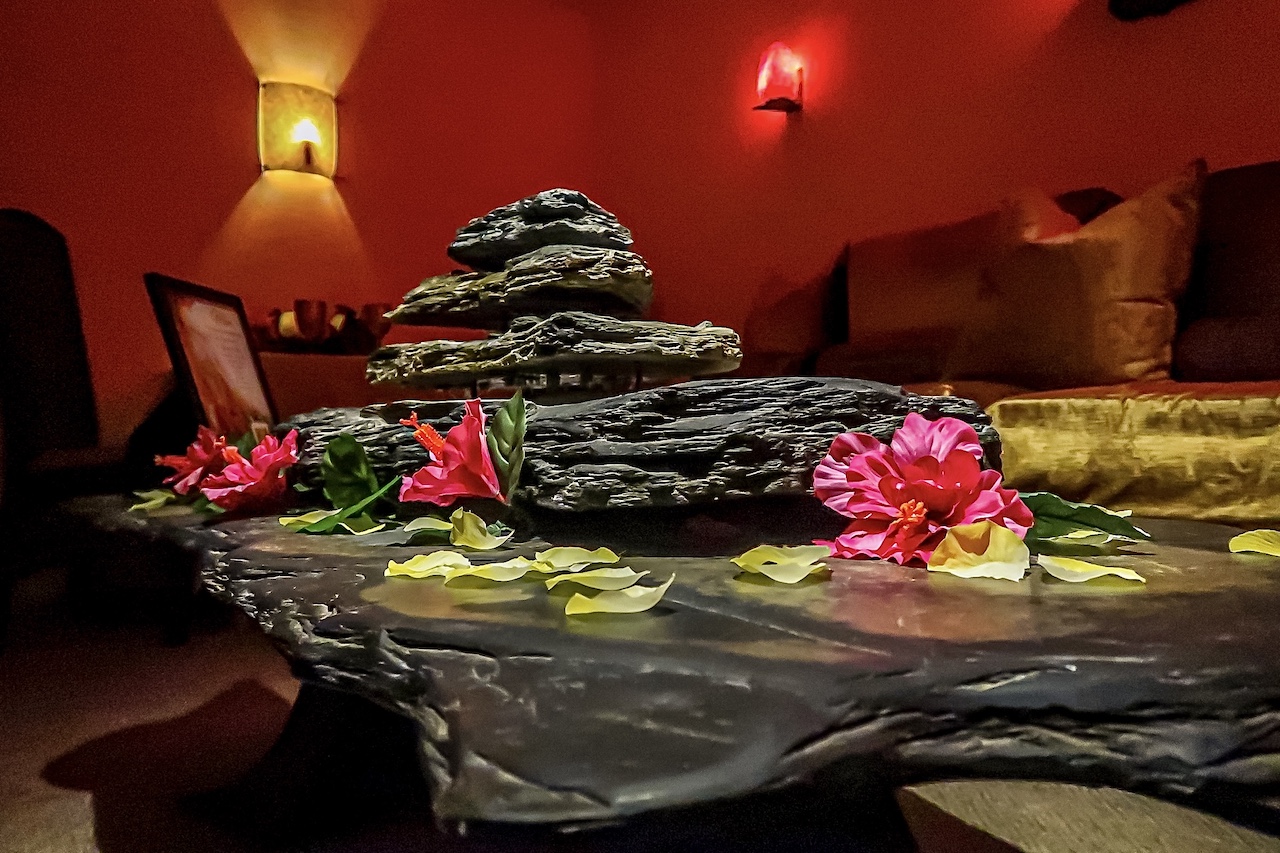 Okay y'all… Summer is gone and Fall has come, but the fun doesn't end here… You're still in the mood to get out and do activities. Personally, I enjoy self love days! With that being said a self love day kind of looks like me making an appointment for a facial, or spa, or get my hair blown out along with makeup, or even a manicure and pedicure! I know it's extremely hard to make time for yourself in the day, but its necessary and I'm here to remind you of that! You deserve a spa day and this is your sign! Let me introduce you to my top favorite spa locations on Staten Island!
Secret Garden Spa is located on 702 Forest Avenue 10310. Their services go beyond just hair and they offer a wonder of eco-friendly Sanctuary with organic, vegan, and all-natural hair, skin & nail services. Every single person will leave this salon with a confidence boost, I Guarantee! The workers are extremely caring and show lustfulness in everything they do. The purpose is to enhance beauty you already have. It's important to see your own beauty and the workers are there to remind you! Although the most beautiful characteristic is what you hold inside. They have multiple packages from hair to lashes to makeup to photography! Their website gives direct in what exactly you need accomplished by the salon! Booking a specific event like bridal, prom, or sweet sixteen they have special offers for that as well. Their facials are out of this world! You'll seriously forget where you are for a minute and who doesn't want to feel that relaxed? They do multiple treatments as well for example glycolic rose peel w/ LED light therapy, cell renewal therapy facial, full body vacuum cupping, body sculpting, infrared sauna detox wrap and so much more! Visit their website for all the details because honestly I only brushed up a few! Take a few minutes to scroll through their Instagram and Facebook as well!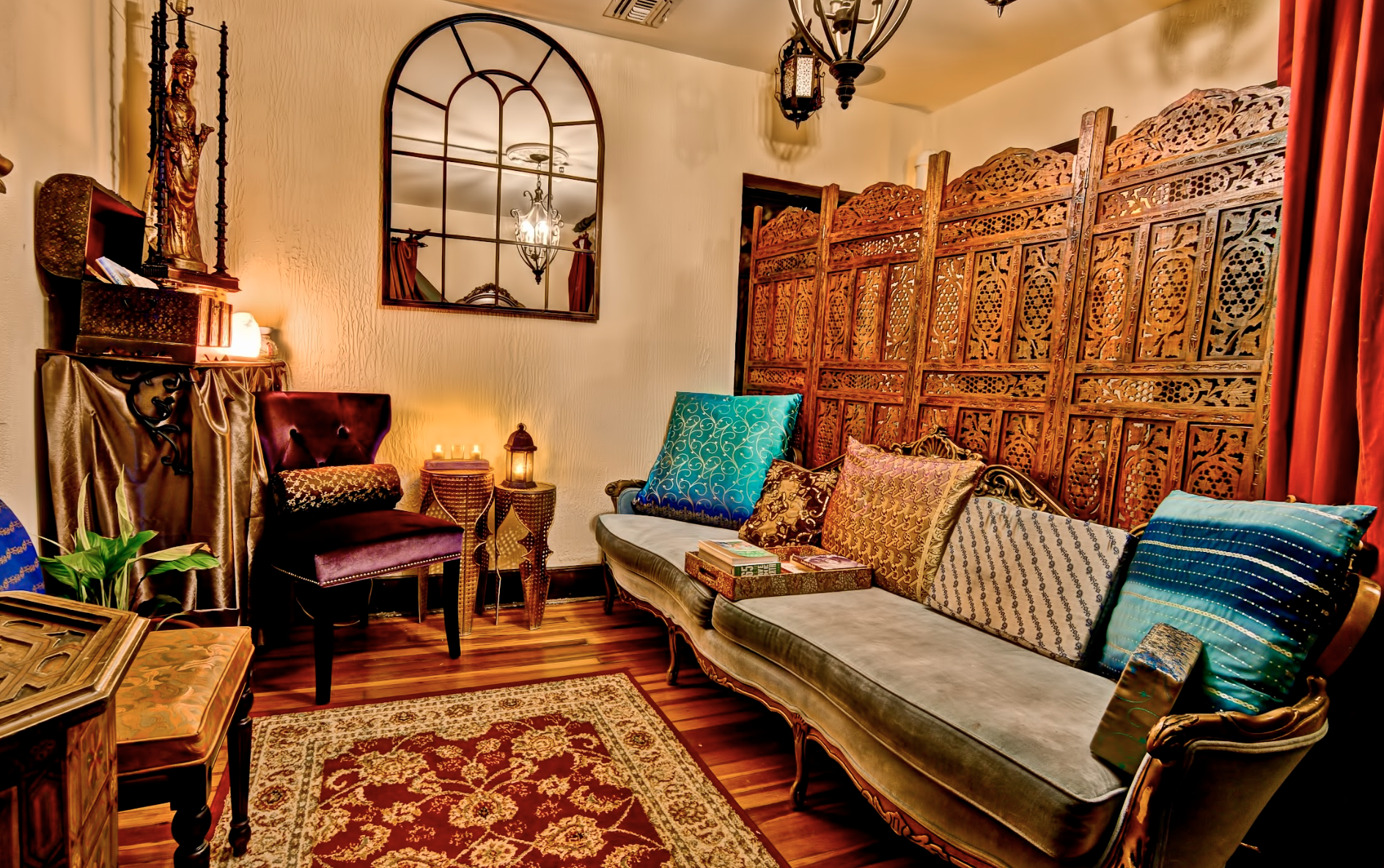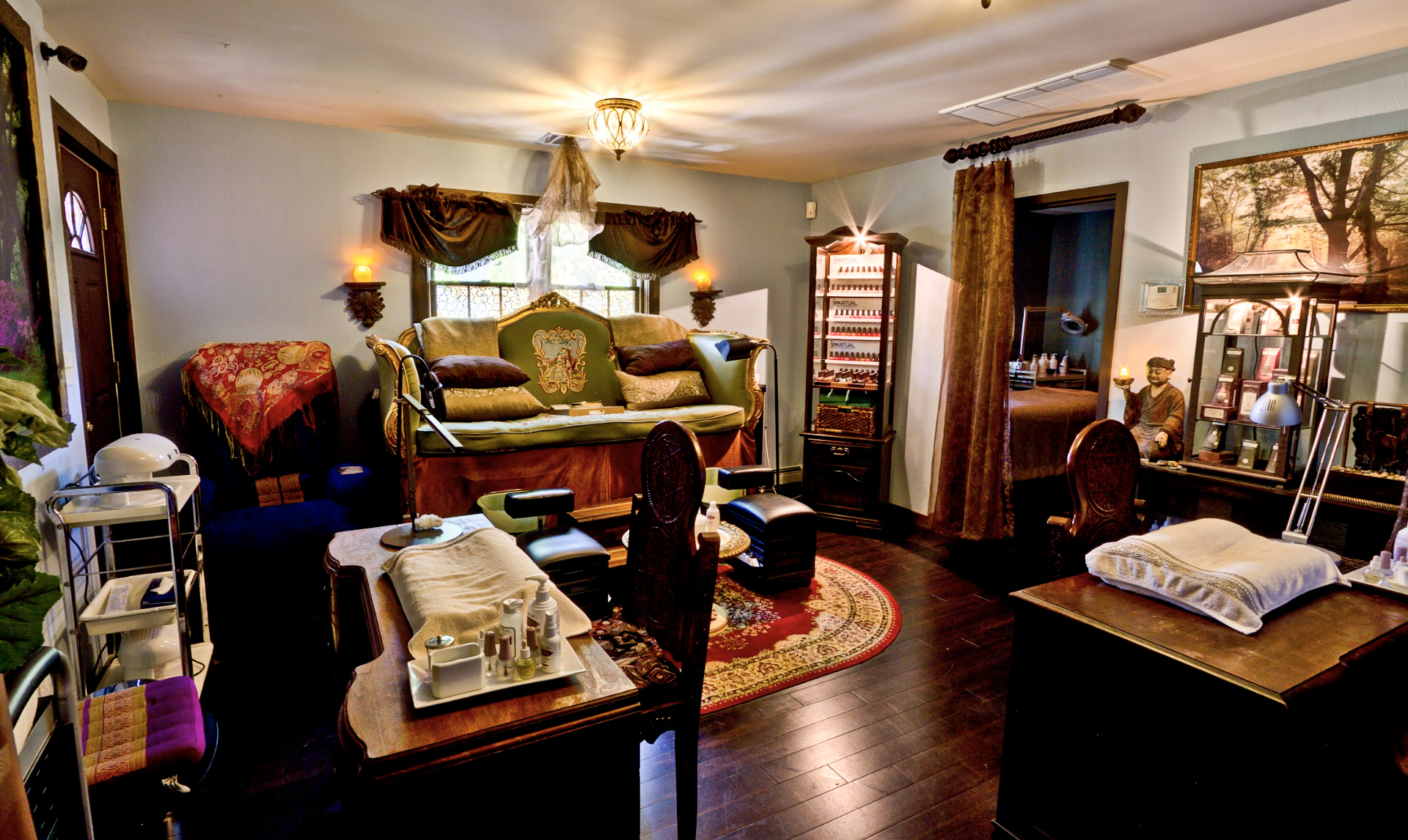 A.F Bennet is located on 350 New Drop Lane 10306. Their salon is gorgeous and they have a separate spa downstairs of their building. When you first walk in you are greeted and properly cared for. They definitely know how to make one feel special and soothed before your service! I love how they offer a cappuccino or tea right away! I am a sucker for a nice hot drink while I wait. They offer amazing spa packages, for instance if you are looking for a self care day, girls day, birthday gift for him/her, couples massage, Mother's day gift, or even a pregnancy massage here is the section on the website you should look! The packages offer a bundle of services like spa pedicure and gel manicure, A.F Bennet massage, precision hair cut and blow out! Again, there are multiple packages to choose from that contain specific care. Which ever package fits the criteria in the services you want done, the staff is so nice and will have it booked for you! Their salon has all the hair and makeup services upstairs while the downstairs has the spa with multiple rooms. The ambience downstairs is calming and the perfect place to decompress. They have multiple rooms for massages, a waterfall fountain with the comfiest seating area in the waiting room, steam showers and a dressing room, as well as another section for the spa manicures and pedicures. It's the perfect mini getaway. The staff makes sure you received slippers and robe for the extra comfort to your spa day! You have to check out this spa if you have not already! You will be blown away from the incredible service!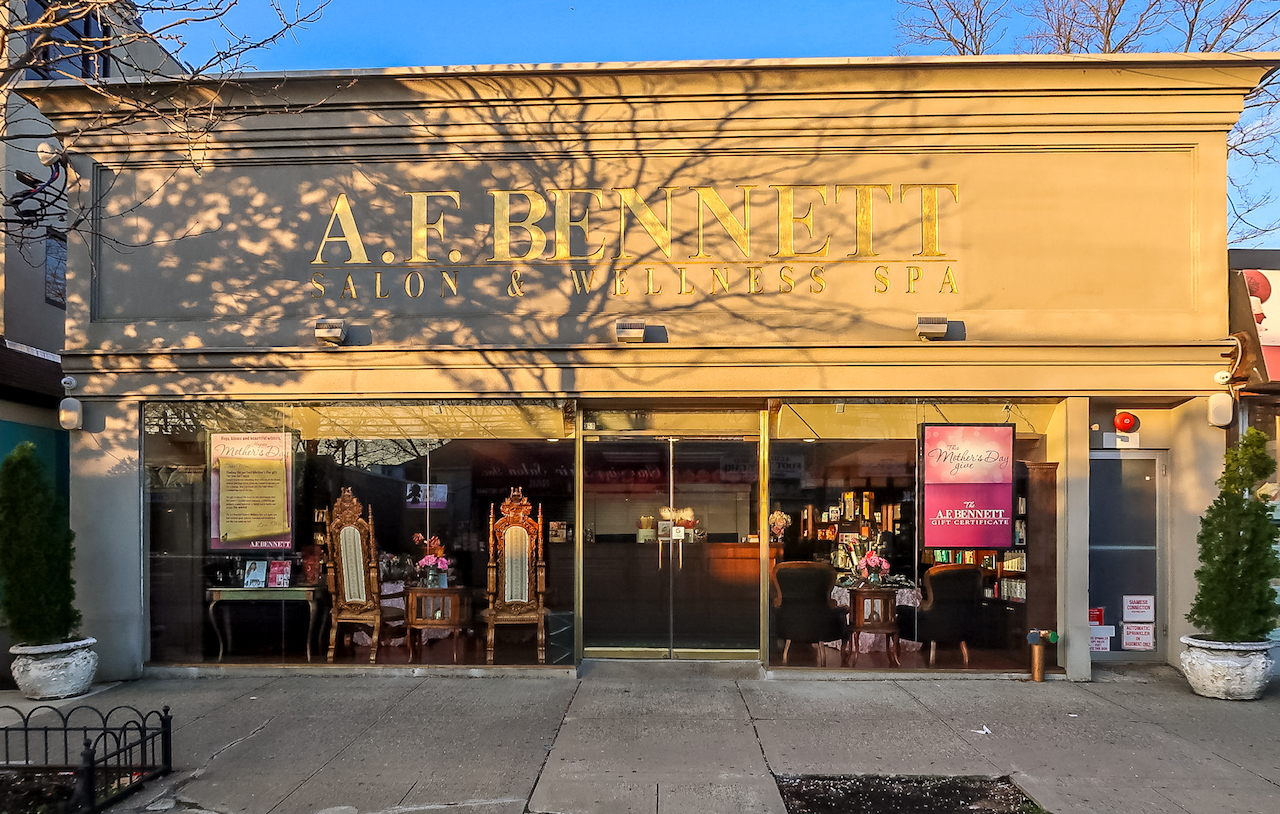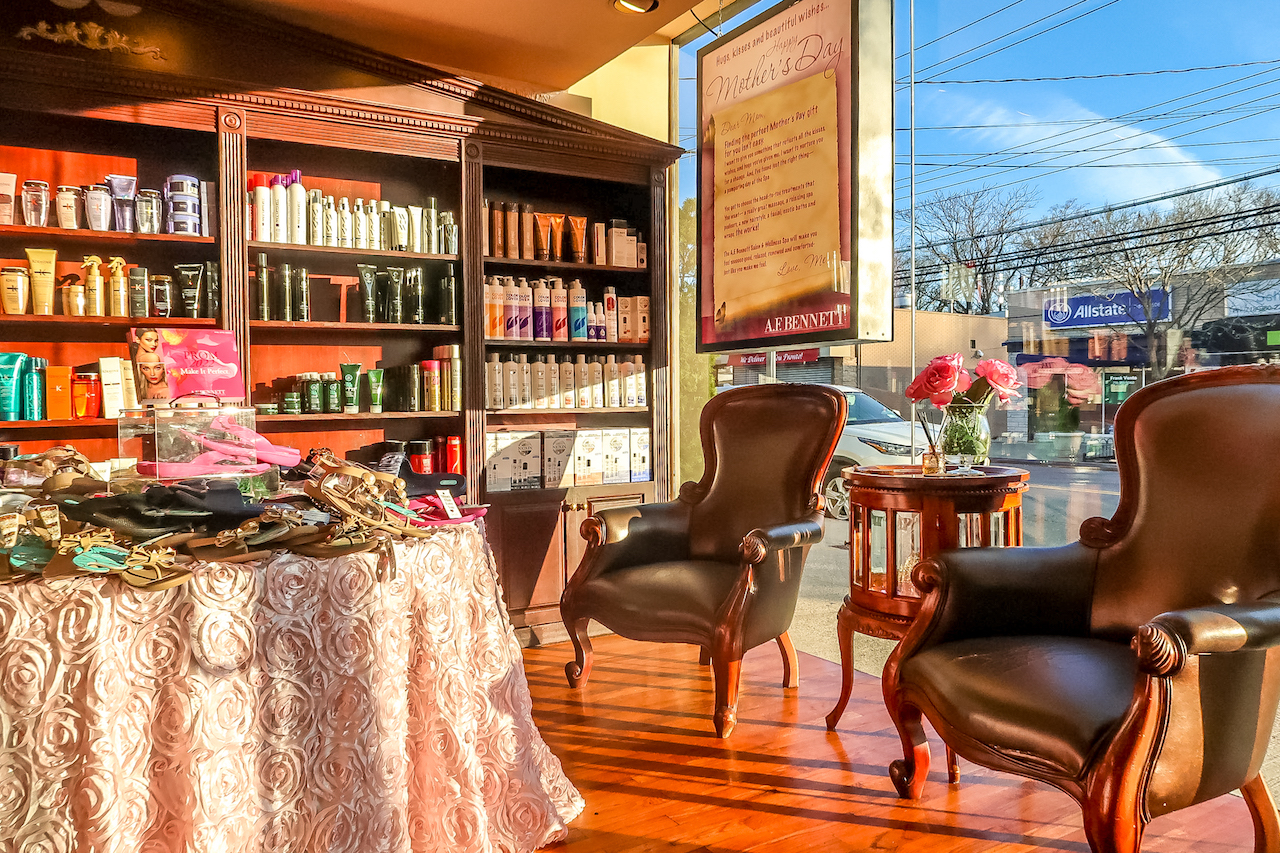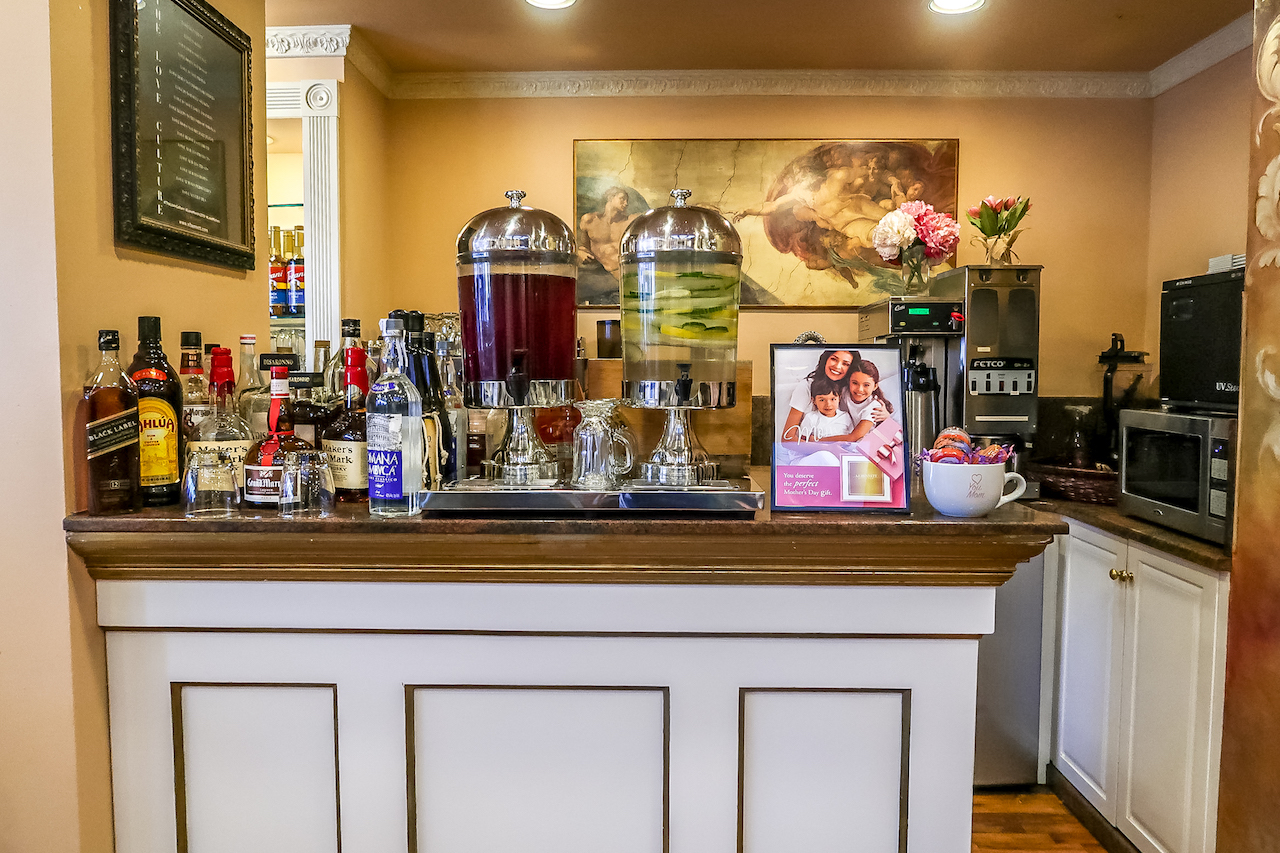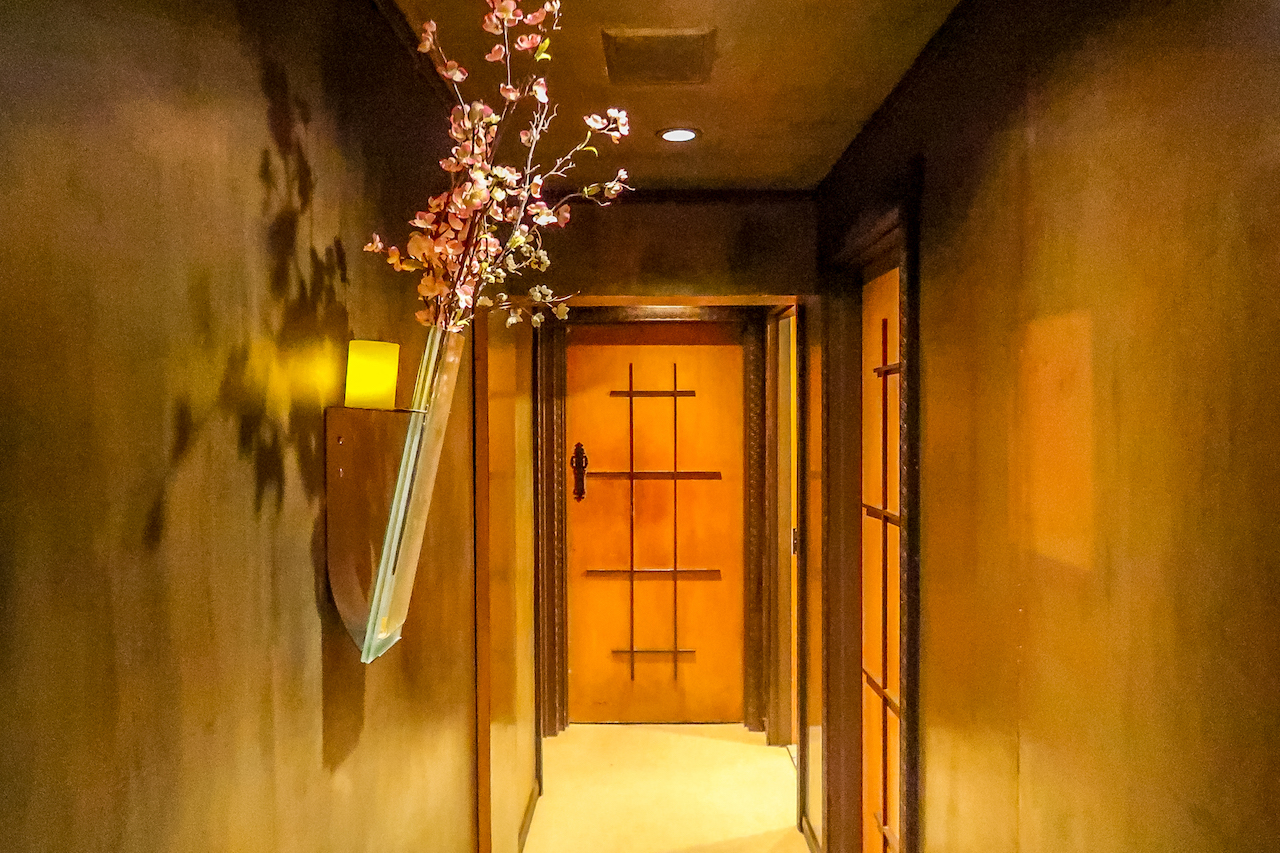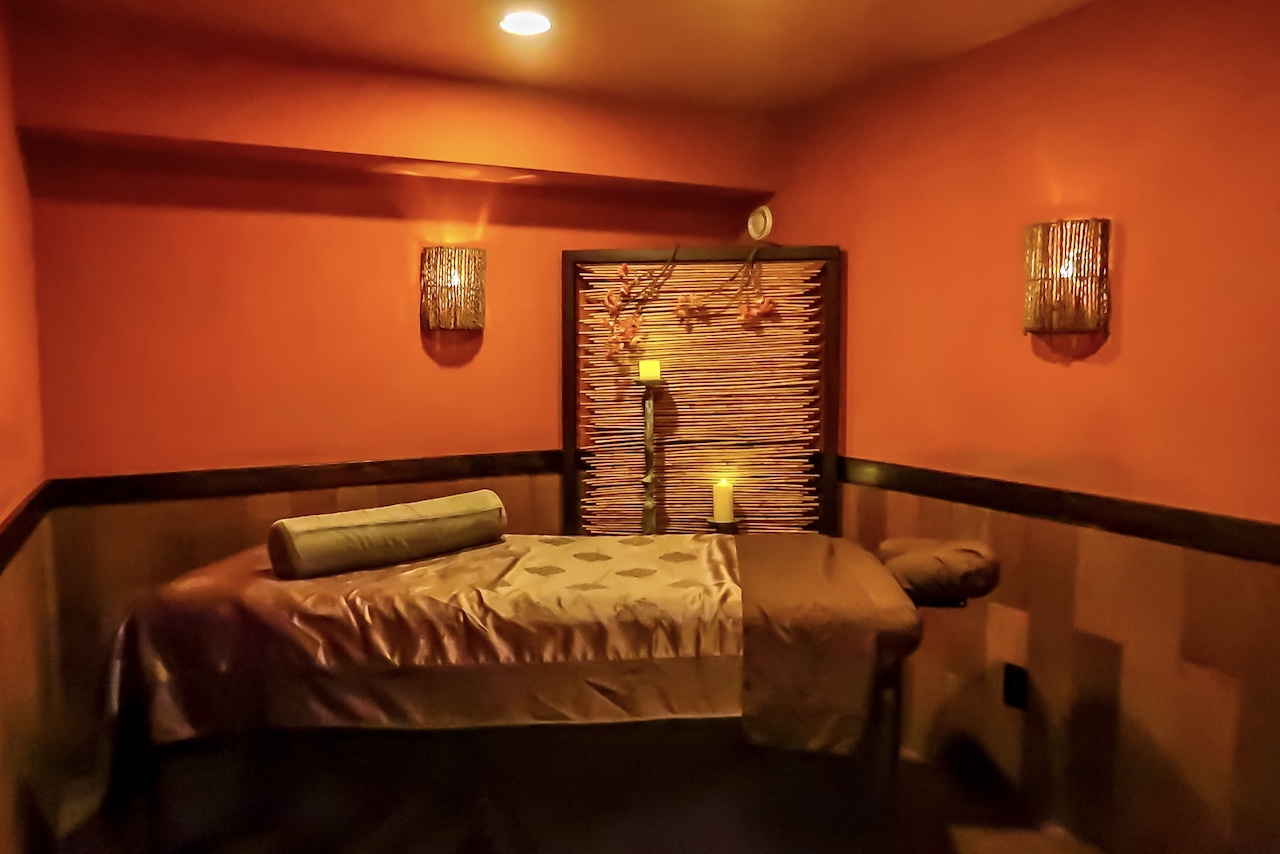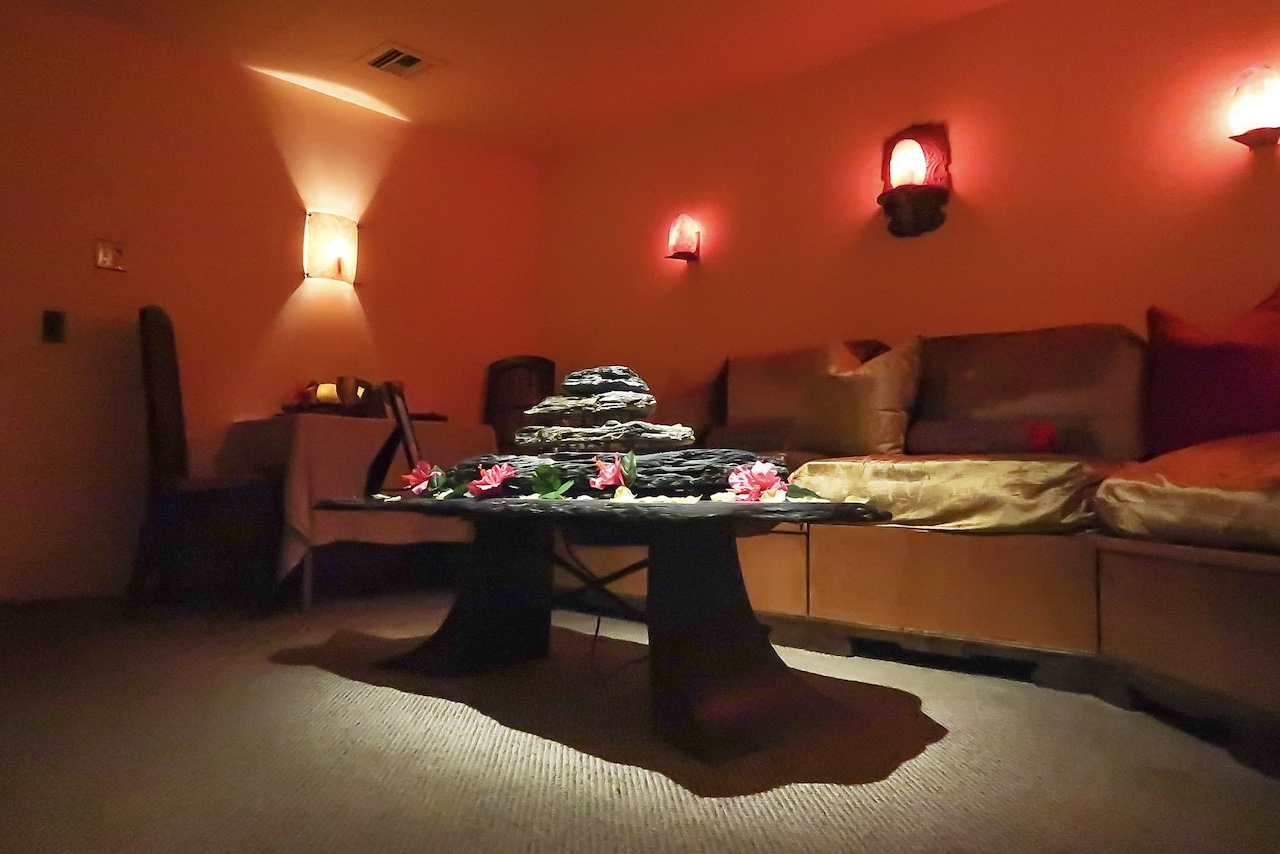 Massage Envy is located 280 Marsh 10314. You get a warm essence right when you walk through the door. A sense of relaxation occurs and you feel welcomed from the staff. The atmosphere is filled with tranquility throughout. The staff are all very educated and well informed. The estheticians give great advice based on the type of skin you have. It's extremely important estheticians know how to treat specific skin whether its oily, dry, combination or acne prone. If you get a facial here, you will start to see results immediately to your skin! Although, the key for anything you do in order to see a drastic change is consistency. Their massages range from aromatherapy, hot stone envy, and exfoliation treatments. Massage envy are known for creating a massage that fits you. They almost do a consultation before the massage just so they know you will be receiving the best treatment to suit you. They want you to achieve the greatest personal experience. You can customize any treatment you want! Check out their website for more details! You can also call and ask any questions.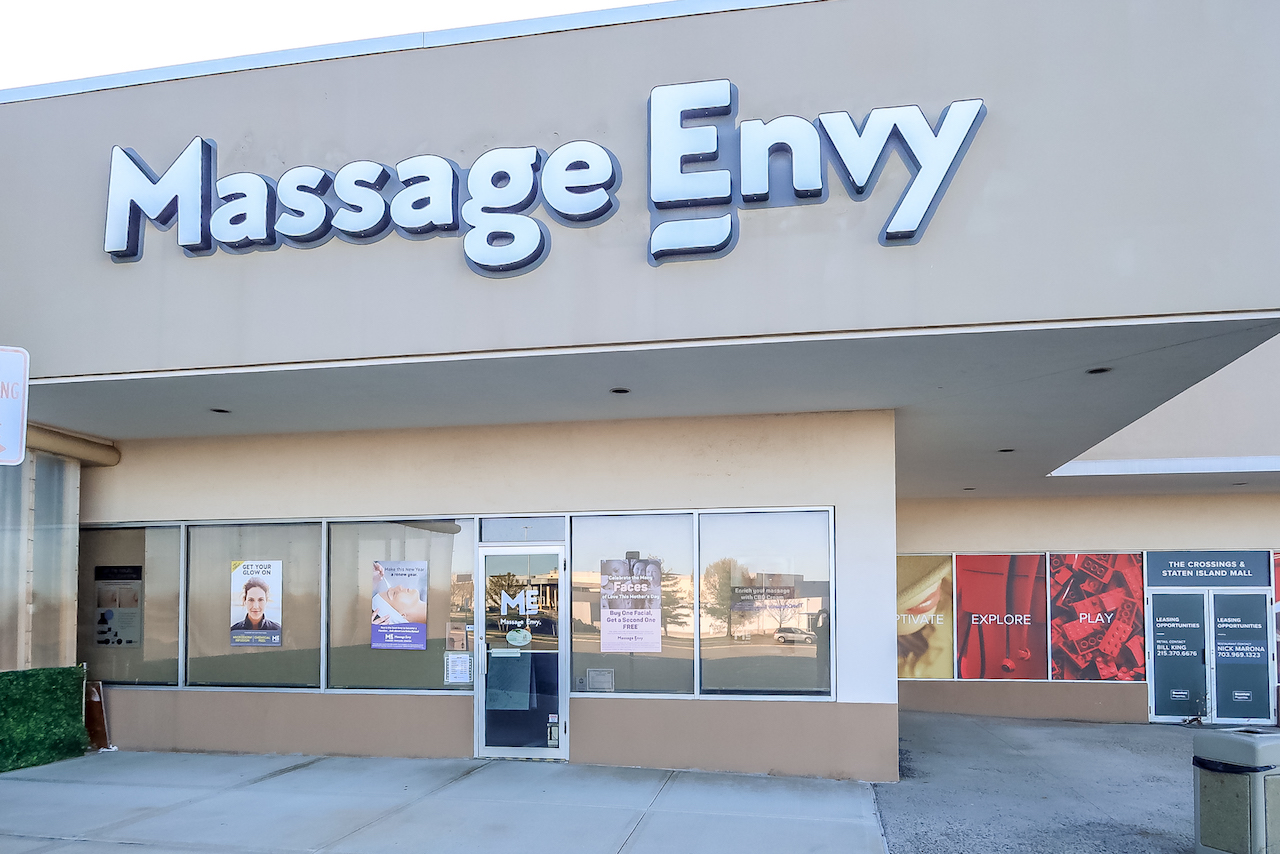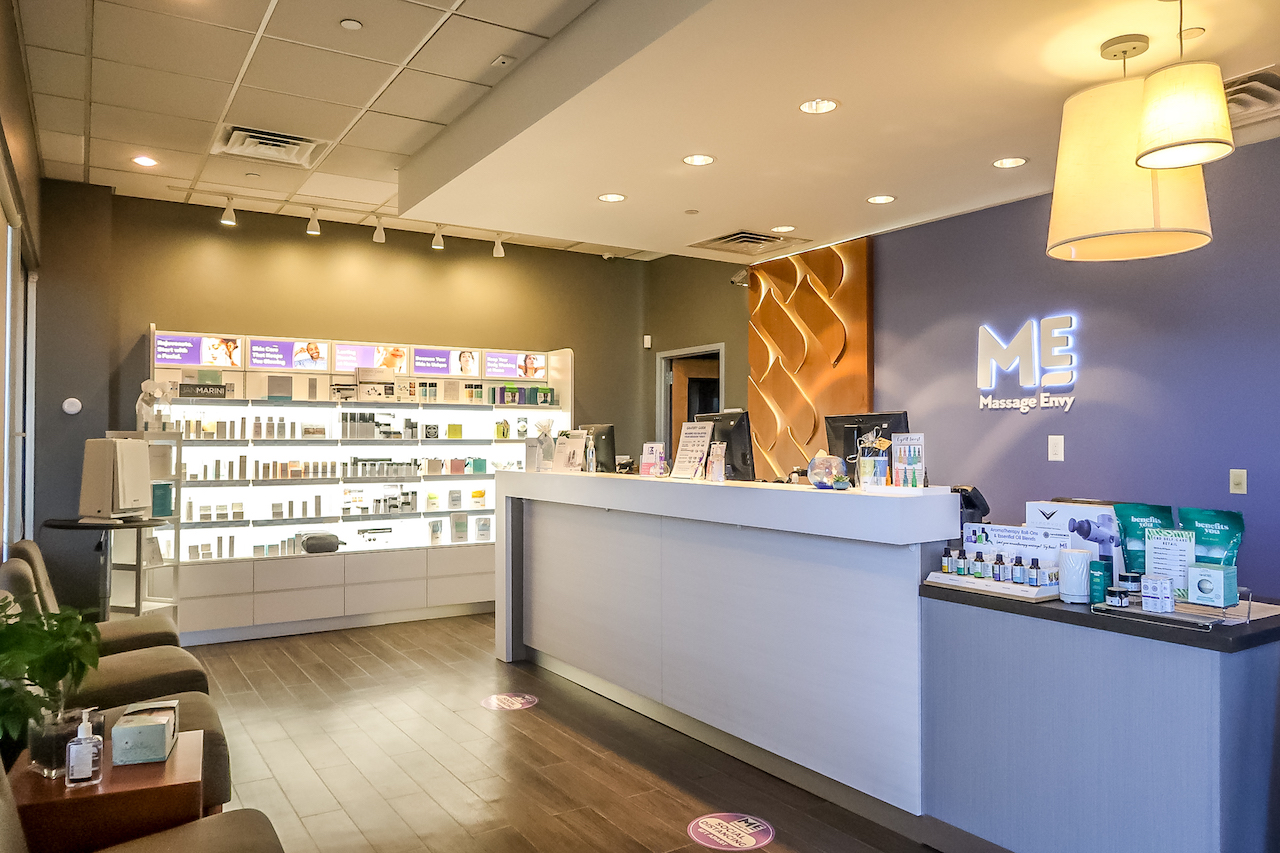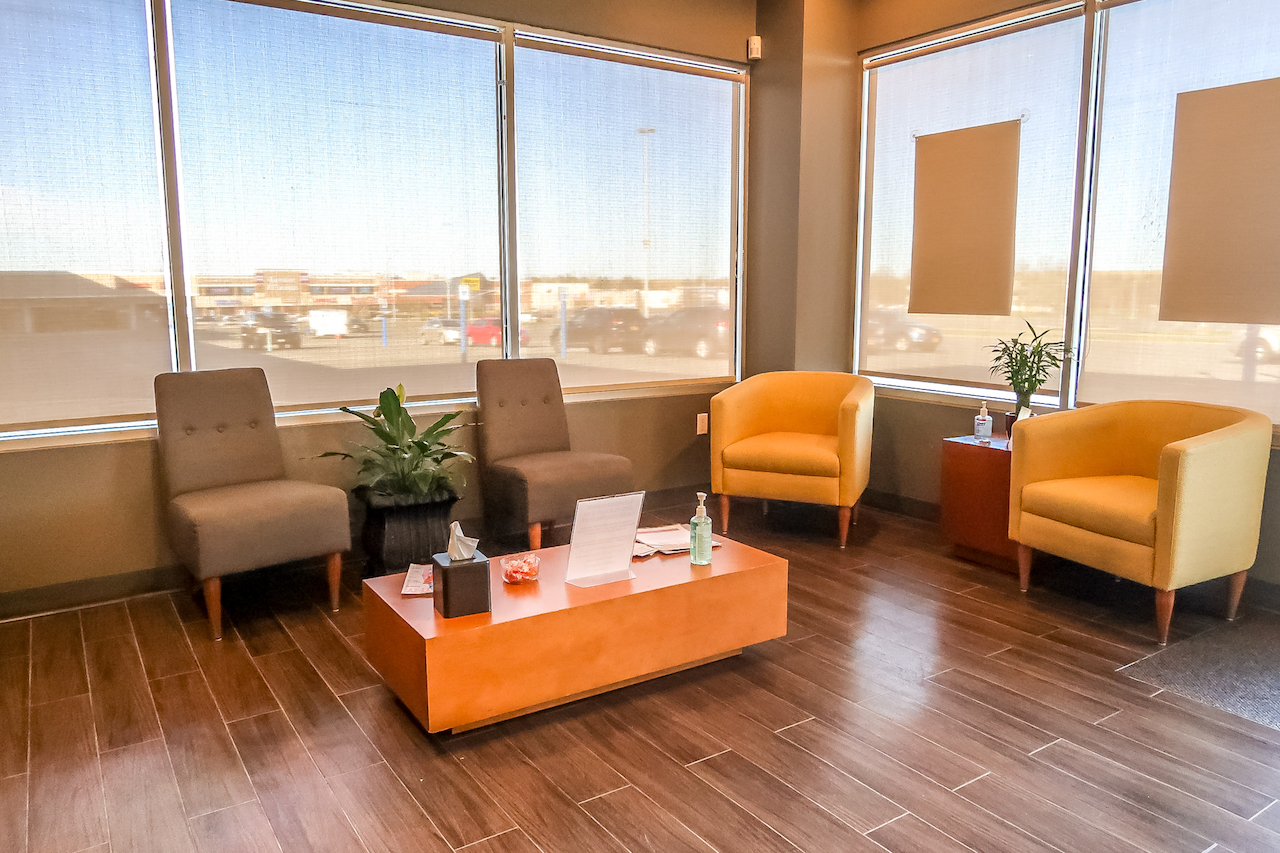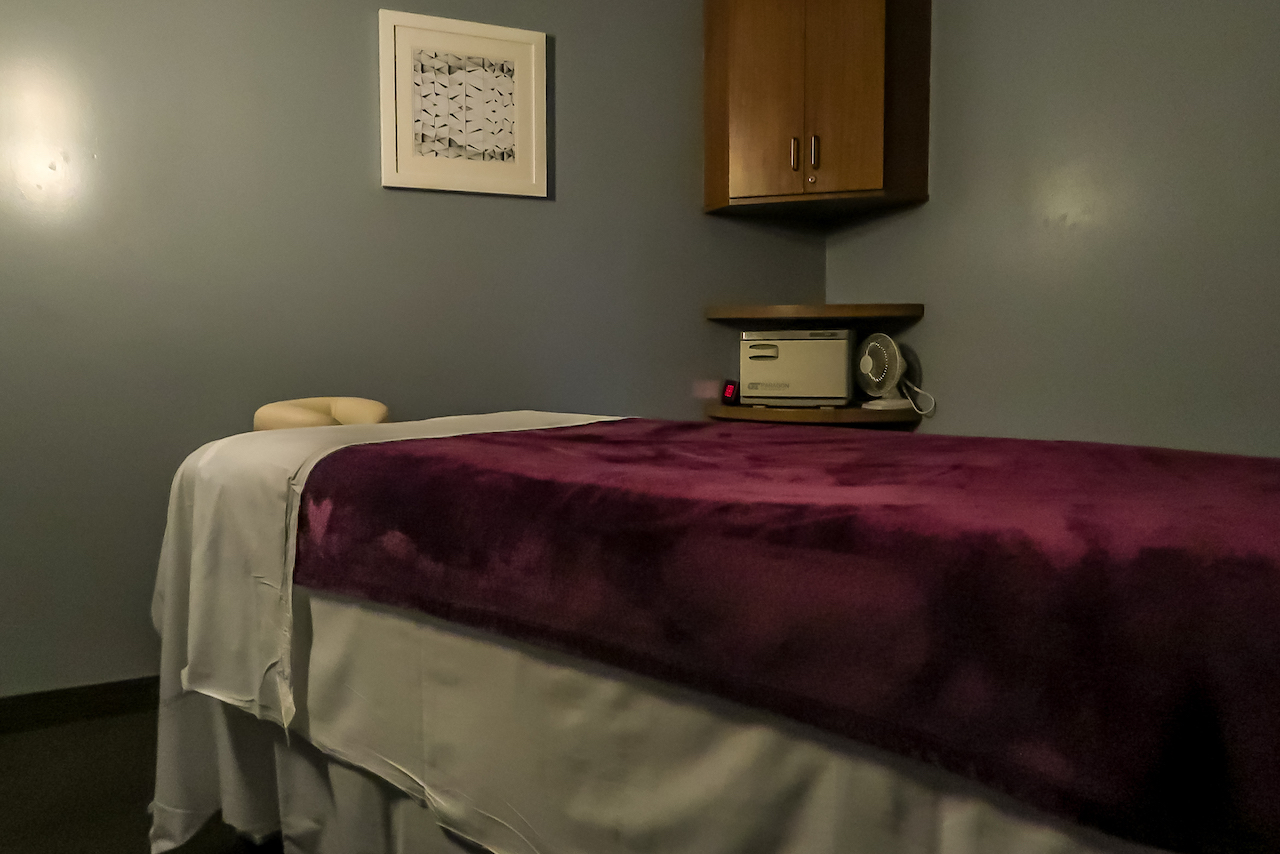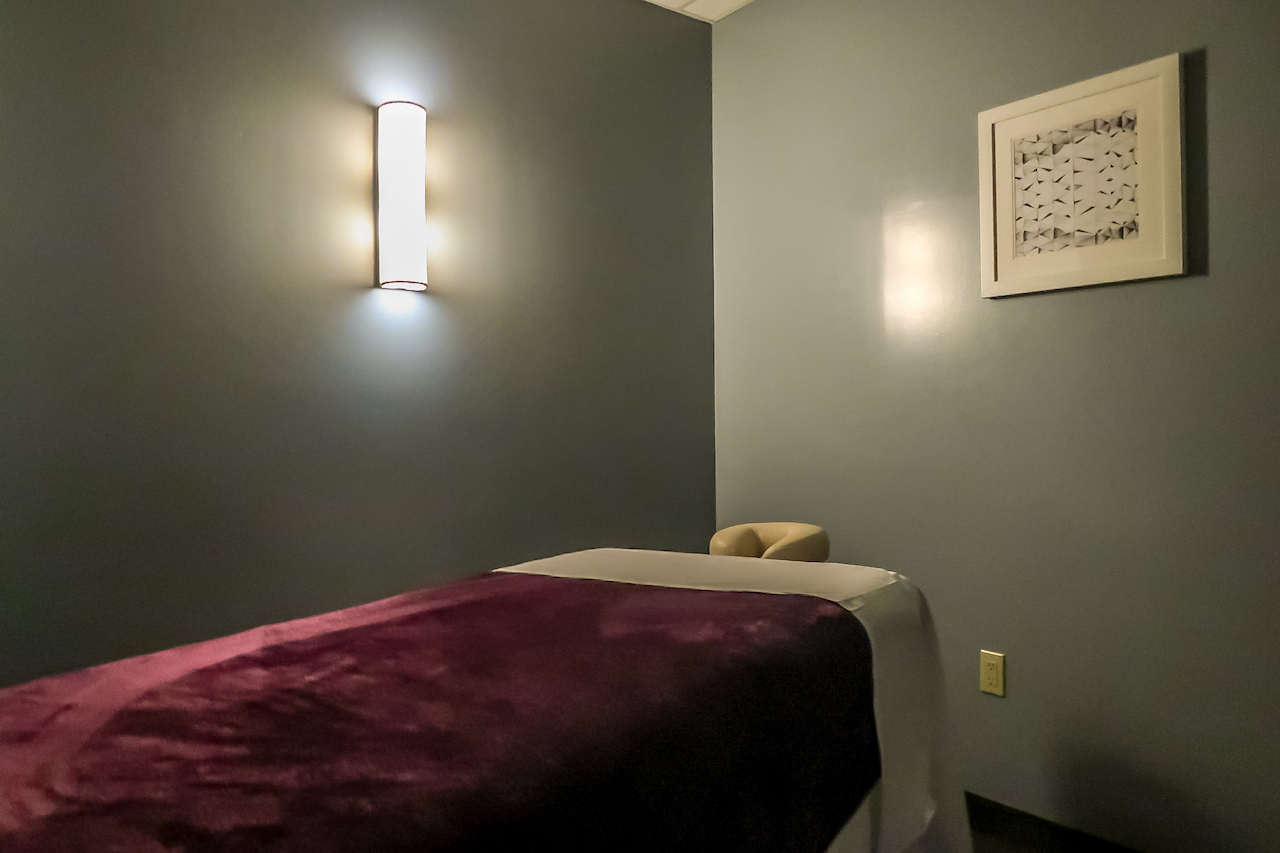 Remedi Day Spa is located in Tottenville at 4906 Arthur Kill Road 10309. With the calming and soothing atmosphere, you're sure to have the best self care day ever! This is your One Stop Shop for all of your beauty needs. From facials and massages, manicures and pedicures, to waxing and permanent makeup and much more, Remedi Day Spa has your back, literally. They offer a variety of different packages to suit your specific needs as well as packages for special occasions like bridal parties and couples massages. They also have monthly specials so be sure to check those out! You can visit their website, Facebook, Instagram, or even download their mobile app to view prices, book appointments, and even shop through their beauty products.
Photos from Instagram @remedi_spa
I don't know about you, but with how fast the weather is changing, I am READY for a relaxing massage and a facial. Treat yourself this fall! You deserve it.
xoxo, SIL