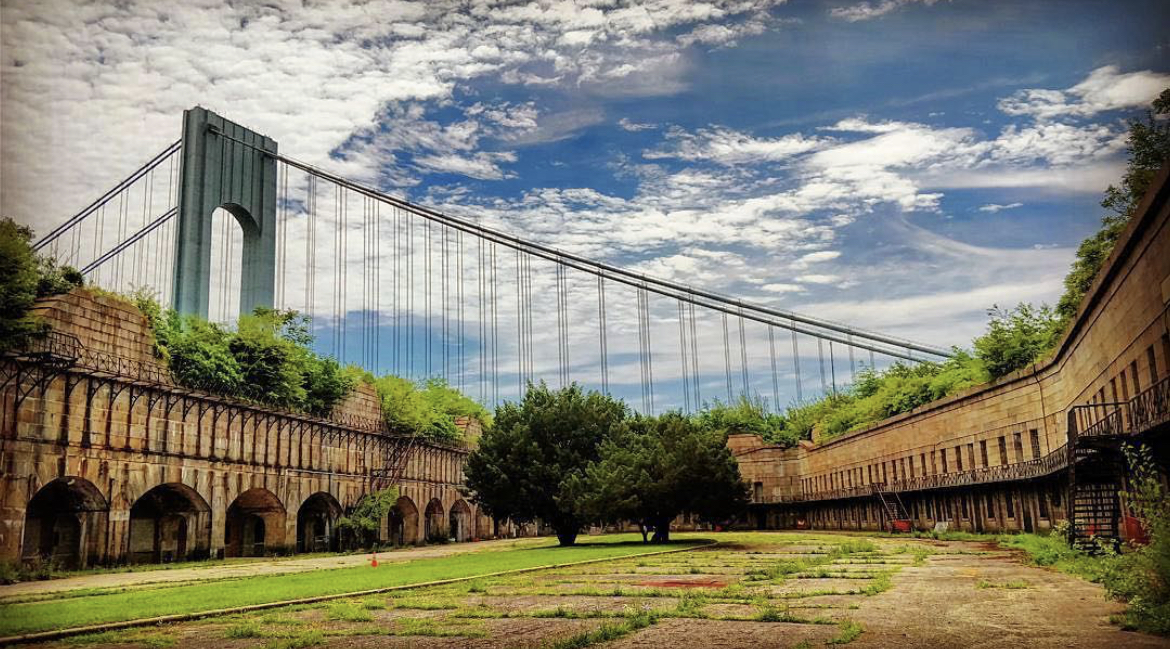 It seems that Winter and Spring are fighting a never ending battle! One day it is beautiful and sunny, the next it is rainy and cold. We are told we are going to get snow, then it never happens. Spring is upon us. It is only a matter of time before the sun is shining, flowers are blooming and the bird are chirping. While we wait for the warm weather to indulge in our favorite outdoor activities, there are still plenty of indoor activities on Staten Island.
Looking for a fun activity to do with friends or family? Look no further than Rab's Country Lanes! While being a staple in the community for over 27 years, Rab's was named #1 among the Top 31 small business on Staten Island.  It's a classic pastime that's sure to provide hours of entertainment. Not only is it a great way to get some exercise, but it's also a social activity that can bring people together. So gather a group and head to Rab's Country Lanes for a night of strikes, spares, and fun!
Grab your skates and head to Rollerjam! Even if you've never skated before, give it a try. Not only is it a great workout, but it is a fun way to socialize, jam to your favorite music and explore your surroundings. RollerJam also hosts many events  including comedy nights, live bands, boxing events, fundraisers, flea markets, carnivals and more. Enjoy a day out with family and friends, or attend their Saturday Adult Night with a full service bar. Visit their website to purchase tickets and check out their calendar for special events.
Are you a pro golfer that cannot enjoy the beauty of the golf course and play with friends? Think golf is boring but have never tried it? Next Level Indoor Golf is a perfect place for you. This indoor golf simulator is equipped with the highest advanced technology and overs over 90 different courses! Work on your swing, take classes with an instructor, enjoy a game with friends or family.. you are sure to have a great time!
Unleash your inner artist! Looking for a fun and creative way to spend an evening? Book a workshop at Board and Brush Creative Studio located on the South Shore of Staten Island. Painting can be a therapeutic activity, allowing you to focus your attention and forget about your worries for a while. Plus, sipping on a drink can help you loosen up and enjoy the experience even more. Paint and sip events are a great way to meet new people or bond with friends. Even if you've never picked up a paintbrush before, you'll be able to follow along with the instructor's guidance and create artwork you can be proud of!
Shop 'till you drop! Is shopping one of your guilty pleasures? Mine too…even though I always end up spending way more than I should haha! If you have never been to the Empire Outlets located on the North Shore of Staten Island, you're missing out. Enjoy the incredible views of Lower Manhattan and waterfront dining. With a wide range of products including clothing, accessories, electronics, home goods and everyday essentials, you are sure to score big savings! Take a day for yourself and enjoy the atmosphere.
We all want to indulge in all the warm weather activities we love…. but for now, you are sure to have great experiences with these activities in our community. I will be back soon to share all of the outdoor activities happening on Staten Island…once weather permits of course 🙂
xoxo, sil