Although summer may be coming to a close, Staten Island's Theatre community is still very much committed to producing several shows before we welcome the new school year. Regardless of where you reside on our island, there is certainly a show for you right in your backyard.
Starting off the month is In The Wing's production of the infamous ABBA musical, Mamma Mia! In The Wings Theatre Organization is one of Staten Island's oldest theatre companies, dedicated to providing 'professional and quality theatrical productions in addition to educational programming through workshops, classes, and artistic development programs for young adults, while advancing the local culture in the fields of theatre, music, and the arts." Mamma Mia tells the story of a young women soon to be wedded, who sneakily invites her three potential fathers to her wedding. Through music and movement, Mamma Mia is full of heart, soul, and hit songs from the 80's. Mamma Mia is playing at The Saint George Theatre on August 1st (8pm), August 2nd (8pm), August 3rd (3pm & 8pm), and August 4th (3pm). The Saint George Theatre is located at 35 Hyatt St, and tickets can be purchased here.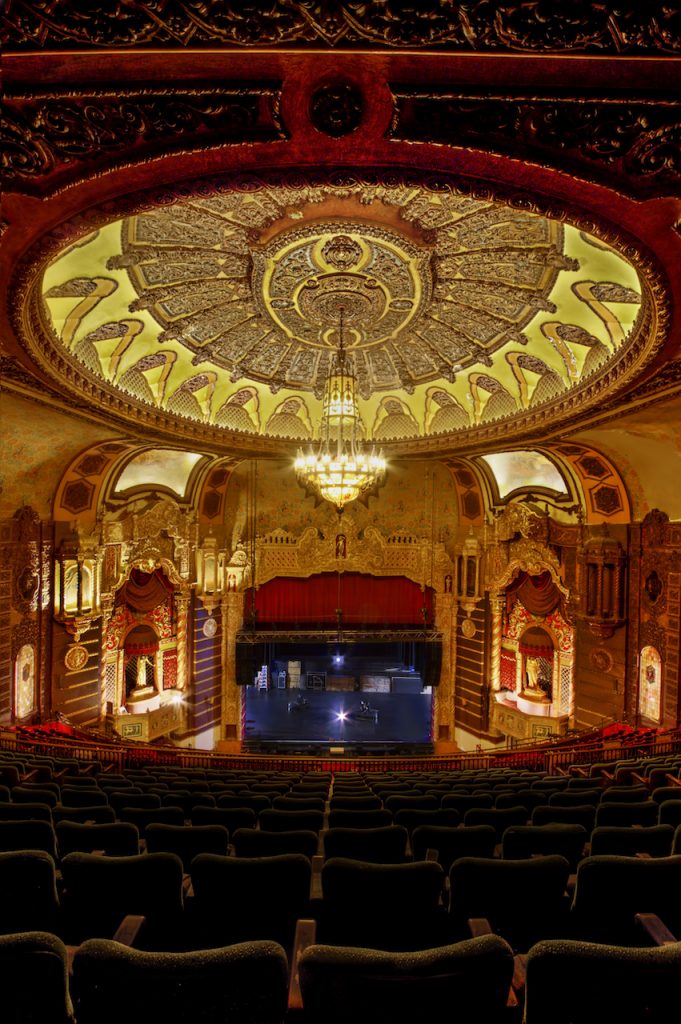 Next up, the Standing Ovation Players are presenting Chicago: High School Edition at the Sacred Heart Auditorium, located at 301 N Burger Avenue. The Standing Ovation Players are a newer theatre company on the island, dedicated to creating a safe artistic outlet for children and teens on the island with a passion for performing. Chicago is one of Broadway's longest running musicals, with music and lyrics by Kander and Ebb, and book by Ebb and Bob Fosse. The show is largely a satire on the criminal justice system, as is based off of a play by the same name. Chicago: High School Edition will be premieres on August 9th, and will be playing until August 11th. Tickets can be purchased here.
Towards the end of the month, Sea View Playwrights Theatre will be presenting Disgraced by Ayad Akhtar. Under the direction of Louise Gallada, Disgraced tells the story of a successful Pakistani-American lawyer who becomes caught up in his career and faces complications within his family and his workplace. The production is made possible, in part, by an encore grant from Staten Island Arts, with additional funding from NYSCA. Disgraced will be playing at 460 Brielle Avenue on August 23rd (8pm), August 25th (2pm), August 30th (8pm), August 31st (8pm) and September 1st (2pm). Tickets are available here.
Lastly, Hemlock Theatre Company will be presenting Stephen Sondheim's Company toward the later end of August. Company tells the story of a 35 year old single man named Bobby, who feels pressures by his friends and society to find a mate. Through some of Sondheim's most recognizable music, Bobby finds begins to figure out what he really needs in life. Company will be playing at Hemsley Hall in Richmondtown (4 Arthur Kill Road) on August 23rd (8pm), August 24th (2pm & 8pm), and August 25th (7pm). Tickets are can be purchased here.
While there are plenty of opportunities this month to sit back and experience some theatre, if you are unable to make these shows, no worries! September will bring a whole new slew of shows for your viewing pleasure- and you don't even need to take the ferry to get there!
Credits: