A Note from Staten Island Lifestyle
We are very excited to launch a new section on our blog – The Contributors. It's been our long-held aspiration to create a space where we can share more stories from local experiences around town. We are a group of islanders who are passionate about our borough and we cannot wait to share with you all the things we love about living here. We are individuals from different backgrounds and with diverse interests, and we are bringing fresh perspectives to the lifestyle on Staten Island. It is our desire and a common vision that inspires us to build a stronger community with our residents, by sharing our stories with you. Our authors will encourage the readers to explore various interests on Staten Island based on their social and professional backgrounds and hobbies. Hopefully we can introduce you to new, fun content from captivating individuals who are involved in an array of recreational activities. Be sure to check the blog on a regular basis for new and entertaining articles!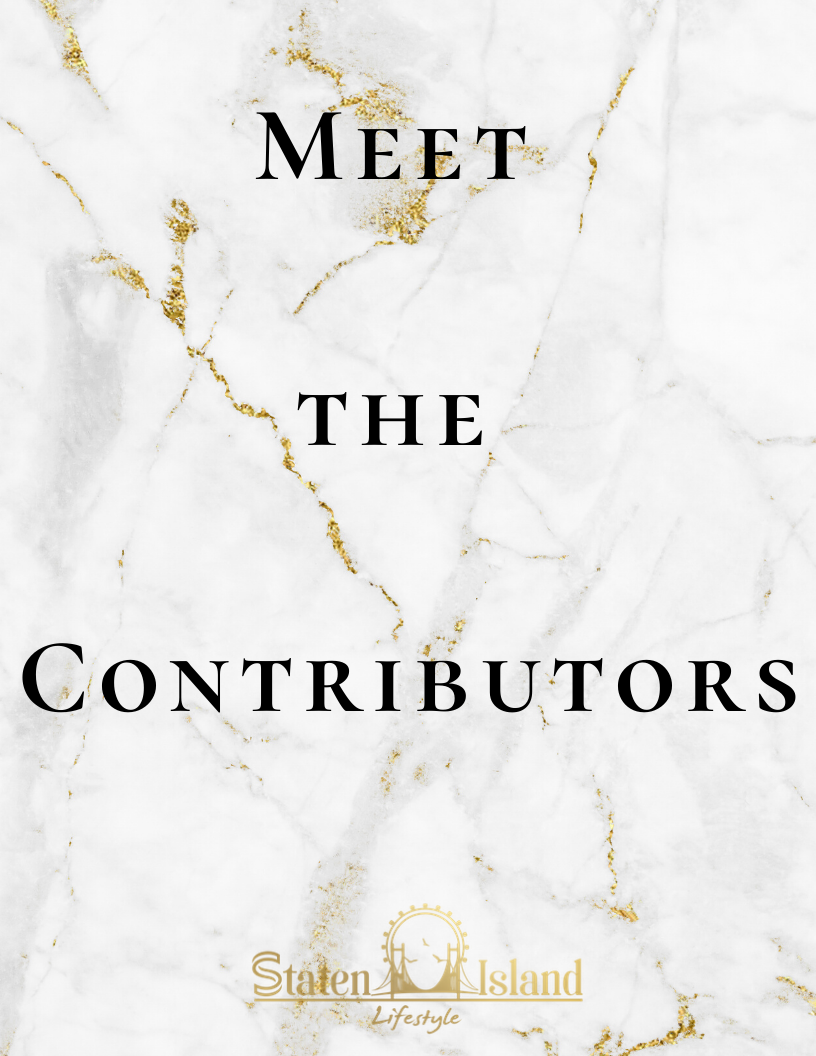 Contributor
As a Real Estate Salesperson at Robert Defalco Realty, I enjoy working in Staten Island, a borough known for its natural beauty and picturesque neighborhoods. My motivation to create StatenIslandLifestyle.com was driven by my passion for our community and its people. StatenIslandLifestyle.com is dedicated to the residents of Staten Island. This informational portal will offer its readers stories about the local news, entertainment and business events. Additionally, in the real estate section you will be able to find local listings, all insight articles and tips pertaining to the industry. The goal of this site is to showcase our town and to celebrate it through common experiences. StatenIslandLifestyle.com reflects our unique perspective on the social life of our town and acts as a local guide to the exciting places and events that can be found on Staten Island.
Contributor
Rikki Ziegelman is a Staten Island native and an NYC based performer, producer and journalist. She graduated from Marymount Manhattan College in 2018 with degrees in Musical Theatre and Journalism, and has since then found her place in freelance work within both fields. She strives to create work that is reflective of the social and political climate, and that induces and inspires change. Since graduating, she has produced and starred in an Off Broadway show called "Evelyn: A New Musical" as well as kickstarted her own work called "The Lady Power Project: A Devised Song Cycle" to premiere this fall. Alongside, she has had her journalism work published on
BroadwayWorld.com
and
OnstageBlog.com
. Check out
rikkiziegelman.com
for more updates!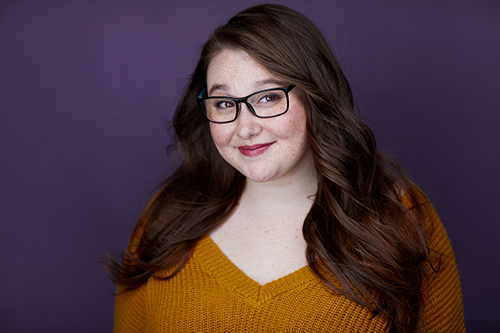 Contributor
Lindsey Corletto grew up in Port Richmond, on the North Shore of Staten Island after her and her family moved from Brooklyn. She is a pitbull lover, NYCACC foster, volunteer, Special Education Teacher, and REALTOR. She is passionate about sharing knowledge on responsible pet ownership and in helping people to make informed real estate decisions. She teamed up with Staten Island Lifestyle and Team KG Homes at Robert Defalco Realty to share in their eagerness for promoting the wonderful things Staten Island has to offer. Follow the team on Instagram
@statenislandlifestyle
or
@teamkghomes
or on Facebook at
Team KG at Robert Defalco
. Thanks for reading!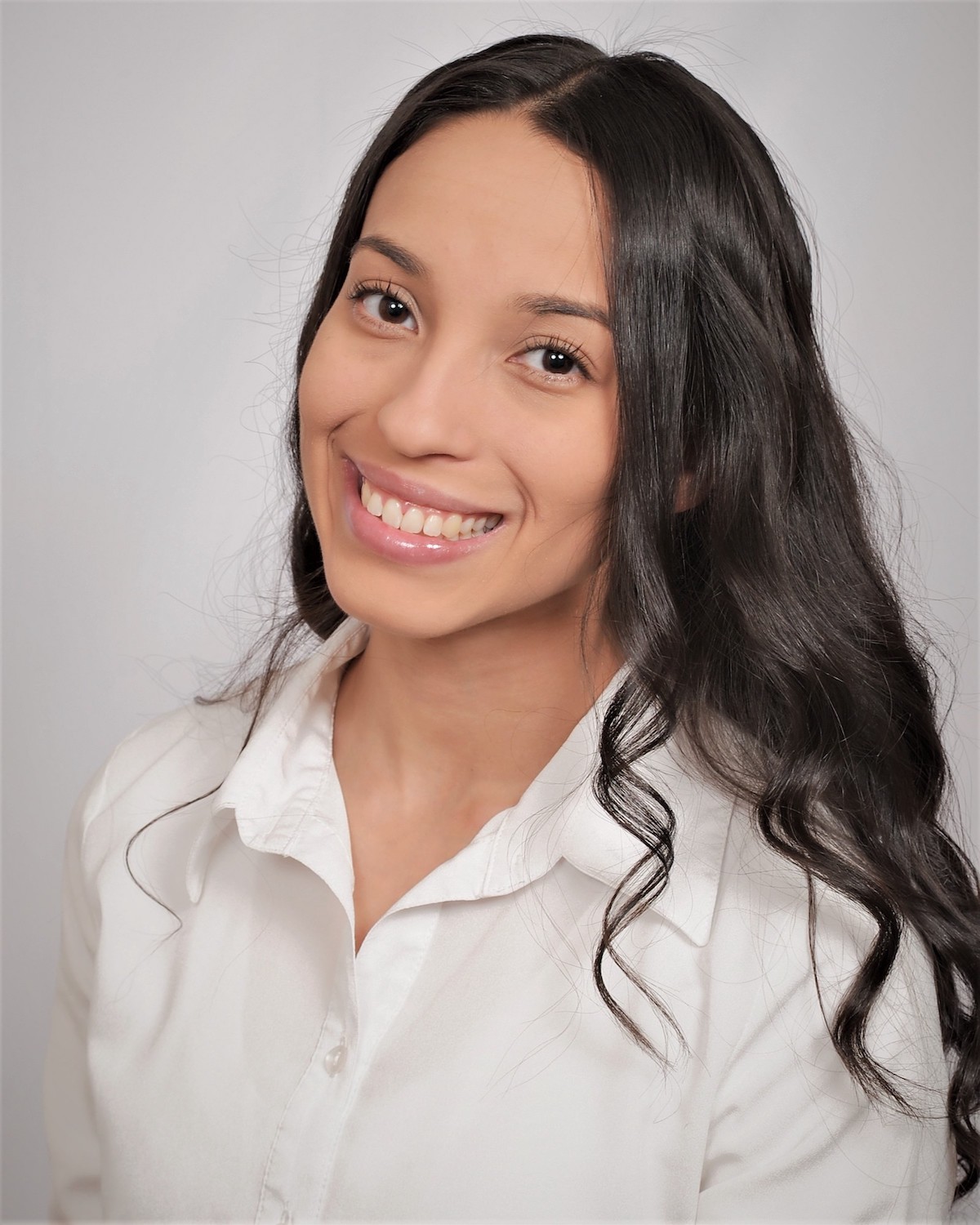 Contributor
Sam Ryz is the Vice president of client relations at a boutique mortgage firm. He has over 13 years in the financial services industry including 7 years in banking and lending. With a bachelor degree from Baruch college in finance and investments Sam's role is to utilize his rich financial background to ensure overall client satisfaction throughout the entire mortgage process. Sam is also an entrepreneur in the entertainment industry. He owns Bam It Up photo booth experience, an event planning and marketing company specializing in the photo booth experience. Sam joins Staten Island Lifestyle because of his vision to provide the local residents with a better experience of living on Staten Island. His enthusiasm shows in the excitement and energy he infuses into every event he covers. His humor makes him a fun host and an organizer. His passion for the community displays how incredibly well-versed he is on the ins and outs of the city's neighborhoods. He enjoys exploring our borough and taking us for the ride!