With the Holiday season in full swing, we decided to make it even more joyous with this special giveaway!
Atmosphere Essentials is sharing the holiday spirit by offering this beautiful basket exclusively to our readers. We are big fans of this wonderful establishment and are excited to give away this wonderful prize. Their natural products are known for their ability to cure and restrain the body from stress causing ailments. The basket includes a shower gel, body lotion, air freshener, soy candle, perfume, bath net, milk bath soak and more. Once you try their products, you're going to rave about them.
We had to include another fabulous piece of art by my dear friend and a talented photographer Dmitriy Mirochnik. This image will be a great addition to your collection.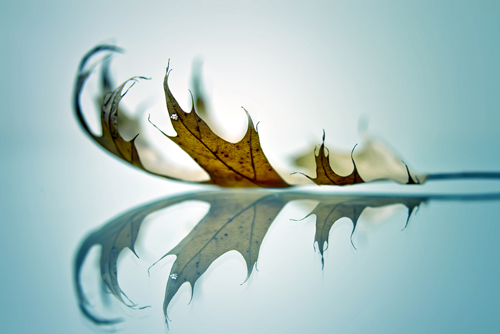 ope you'll be the one getting a nice surprise at the end of the contest. Don't you just love the holidays? Cheers to a wonderful season!
To Enter do the following:
Leave a Comment below!
"Like" Atmosphere Essentials on Facebook.
"Like" Dmitriy Mirochnik Photography on Facebook.
Good luck!
Please Note:
Contest ends Tuesday, December 25th at 12:00 AM.
The winner will be randomly selected.
If you are a prize winner:
You will receive a winner notification email with the pick-up details. Prizes will not be shipped (sorry!)
UPDATE:
Congratulations to the winners of our Holiday Giveaway 2012!
Grand Prize winner: Michelle Volkes
Atmosphere Essentials Basket filled with organic skin care products!
Second Prize winner: Rimma
Beautiful framed photograph of the Verrazano Bridge by Dmitriy M!
The winners were chosen at random using www.random.org
Thank you so much for your comments and for your support of Staten Island Lifestyle! A HUGE thank you to everyone who participated in this giveaway.
Happy Holidays!