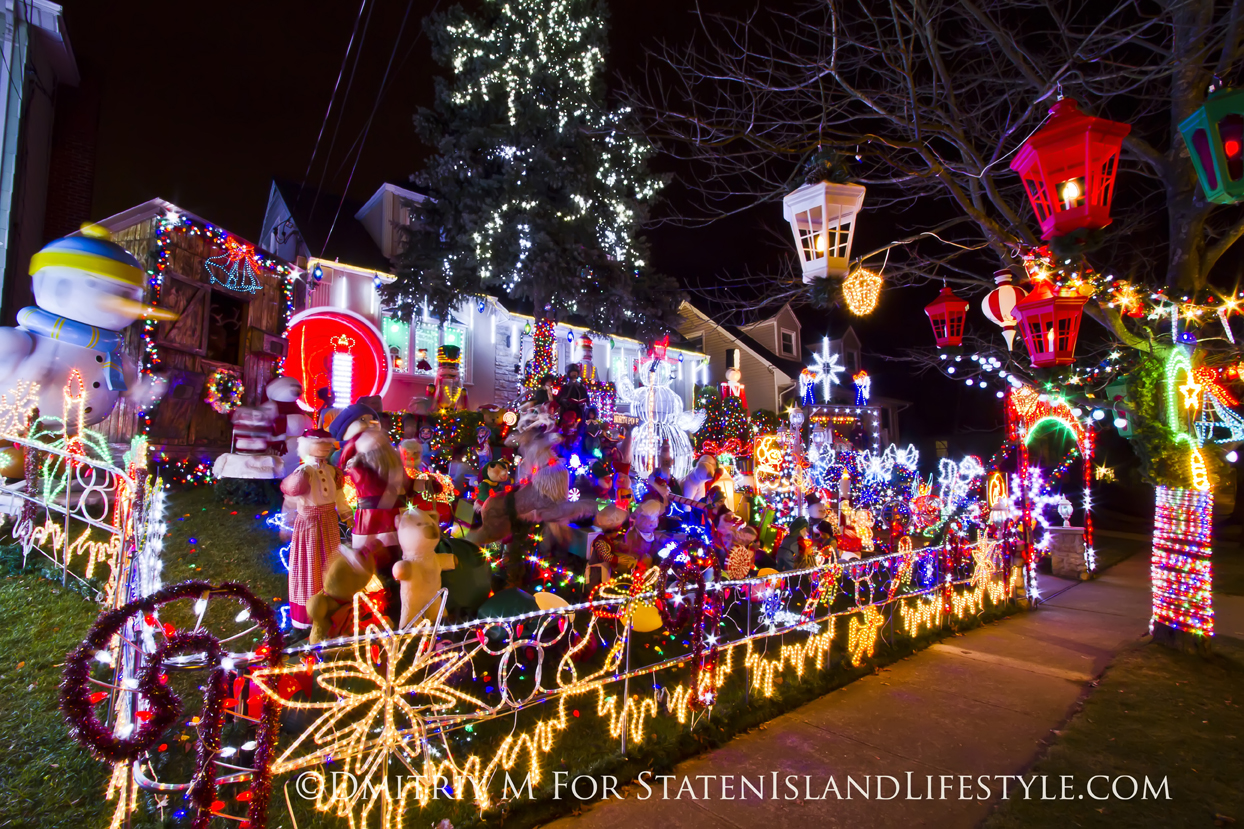 The best time of year is here! It is finally Christmas time! There is nothing I love more than spending time with family, enjoying all of the delicious food and treats and of course, seeing all of the holiday lights! The holiday's are also about giving and showing our love and support for our community.
NYPD's 121st, 122nd and 123rd precincts are doing their part in spreading holiday cheer by hosting their 3rd annual Cops Care for Kids Toy Drive. Participants are asked to drop off a new unwrapped toy to any of the precincts listed above which will be given to kids at local Staten Island Hospital's including Richmond University Hospital and Staten Island University Hospital. They will be accepting donations through Friday December 16th.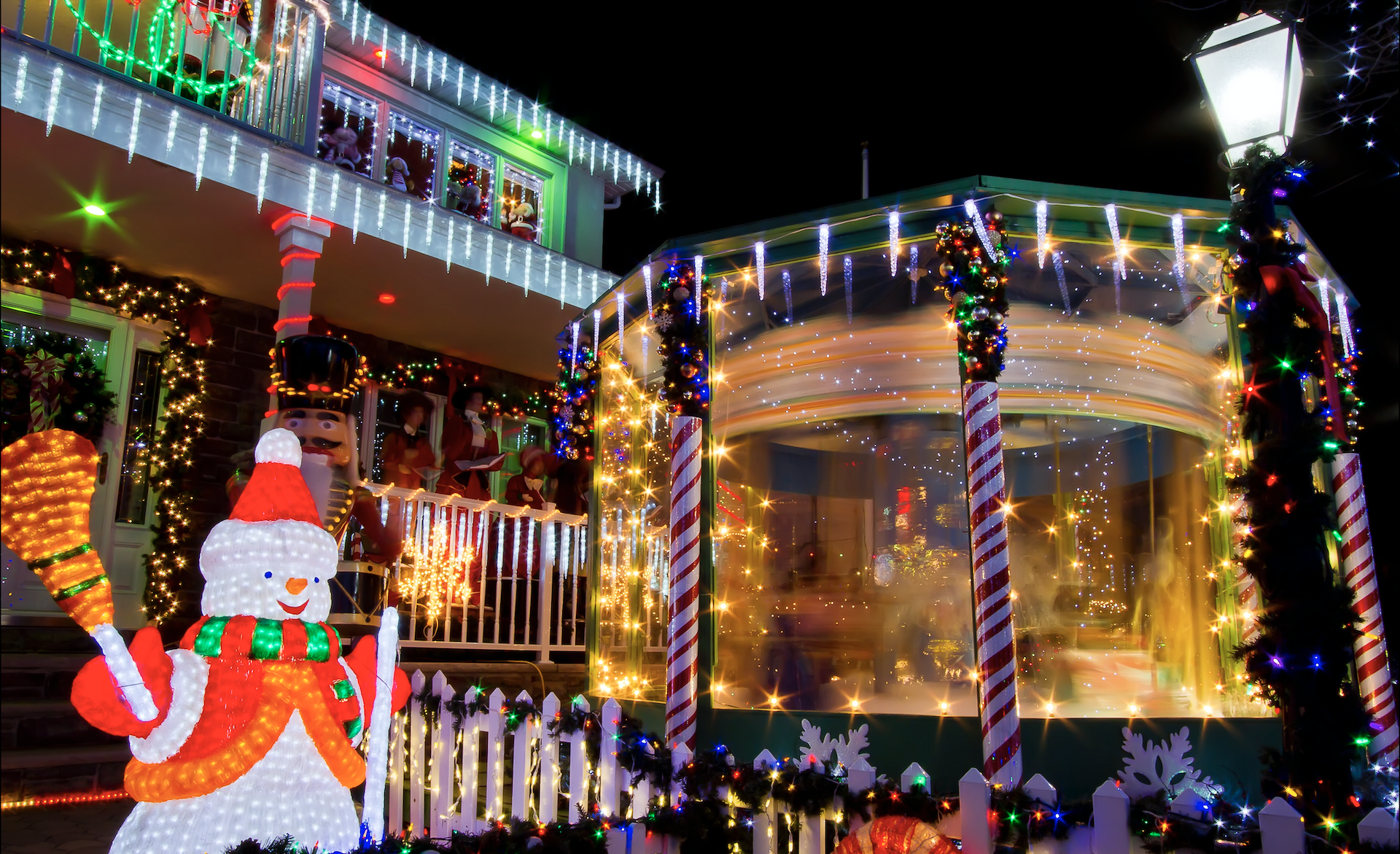 Lights for Life is a must see beautifully lit up home during the Christmas holiday. The Dimartino family puts all of their efforts into transforming their home into a Christmas wonderland. They ask for monetary donations that are gifted to the Staten Island University Hospital's Pediatric Cancer Unit in honor of their loved one. If you can't make it, but would like to donate for a good cause, you can use Venmo or mail a check made out to SIUH Foundation Inc. Visit the Lights for Life Facebook page to find out more!
Celebrate the holidays at NYC's oldest historic village that will be transformed into a Christmas wonderland. Take photos with Santa, ride in a horse drawn carriage, decorate cookies, shop for gifts, enjoy delicious food and much more! Don't wait too long to purchase your tickets as this special event will only occur during two weekends in December,  Saturday Dec 10 – Sunday Dec 11 and Saturday Dec 17 – Sunday Dec 18. Head over to the Historic Richmond Town Website for more information and to purchase tickets for you and your family.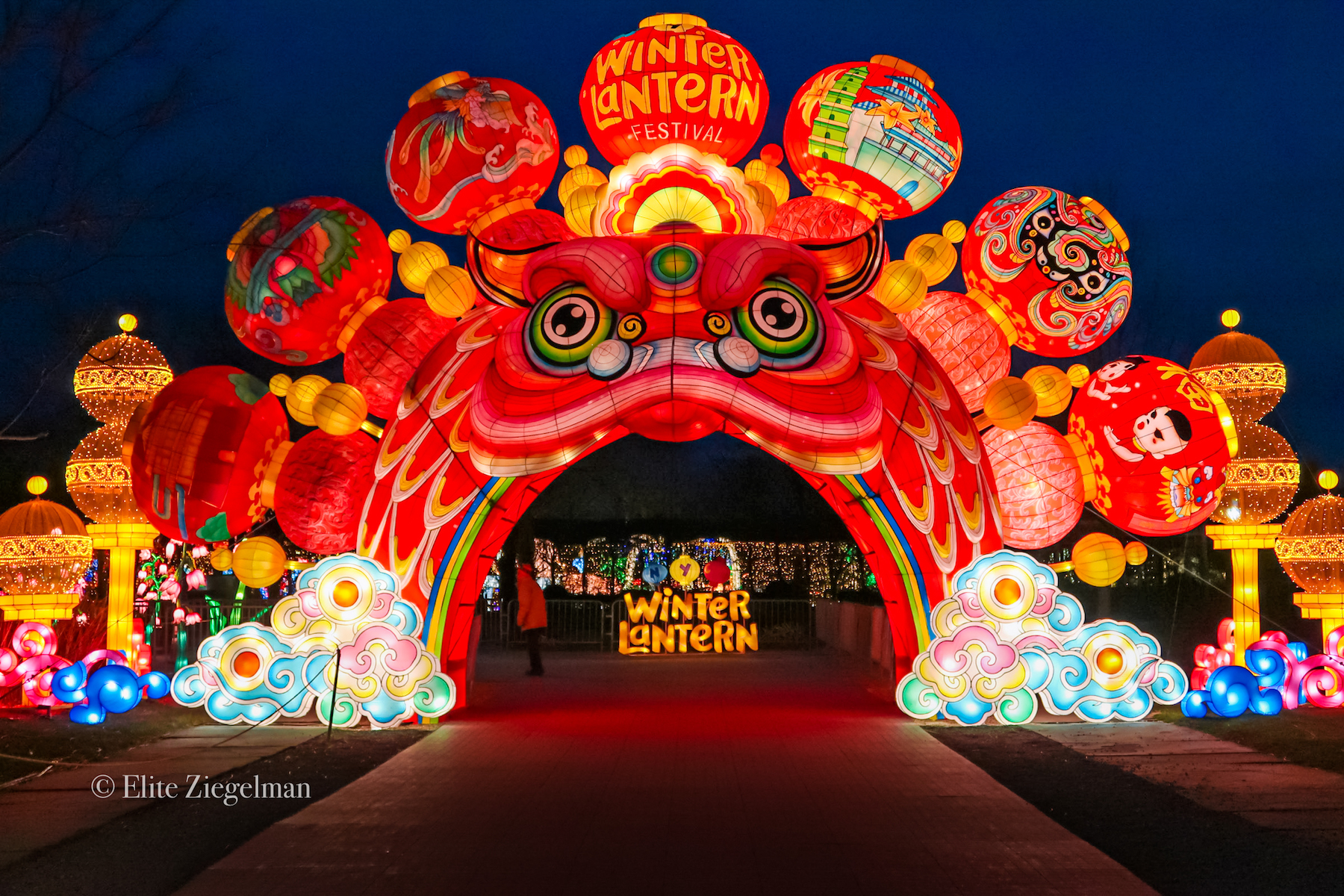 The NYC Winter Lantern Festival is an unforgettable festival of lights that you won't want to miss. This handmade lantern display will include lanterns over 30 ft. tall including an animal kingdom, sea world, illuminated tunnels and swings (which are rideable btw!), and plenty of food vendors to choose from. It is located at SIUH Community park and will be there until January 8, 2023. Get your tickets and enjoy this one of a kind experience!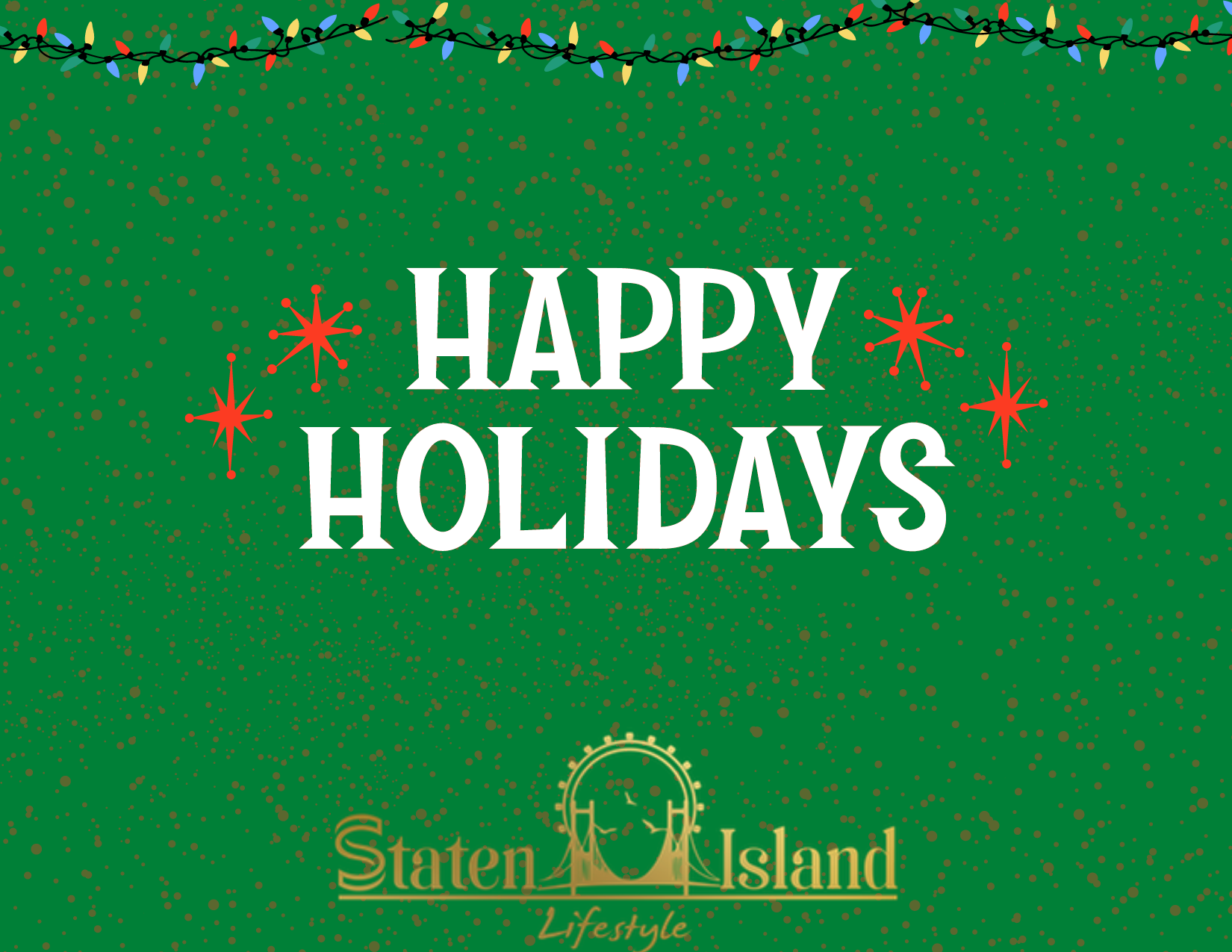 Join your community for Staten Island's largest tree lighting ceremony featuring train rides for kids, bouncy houses, live music performances and pictures with Santa! This is a free event located at Annadale Park and will take place on December 11th from 5pm-7pm.
Staten Island Ballet's Nutcracker Holiday show is a great way to get in the holiday spirit! Indulge in a delicious meal followed by an amazing performance. This will be held at Hilton Garden Inn, 1100 South Ave. There are certain dates and times for this show so act fast! – Saturday Dec 17 from 5:30 – 8:30pm, Sunday December 18 from 1pm – 4pm and 4pm – 7pm. Choose a time that works for you and enjoy!
19 years and counting, St. George Theater will be hosting their annual Christmas show. With an all volunteer cast with over 100 performers and an enchanting story that will take you and your family on a magical journey of the North pole, you are in for a real treat. This event serves as a fundraiser for the St. George Theater Restoration Inc. Visit their official website for ticket pricing and dates and times for this spectacular show!
May your holidays be filled with lots of happiness, peace and love… Wishing you all a Happy Holiday and Happy New Year.
Xoxo, SIL