Events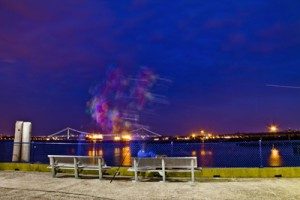 This is the latest video we did covering the very exciting, LUMEN Festival, that took place on Staten Island's waterfront.
It was a hot and steamy night at Fushimi Japanese Cuisine and Lounge in Staten Island, as the single ladies gathered for a live, man auction. The firefighters from the official 2012 FDNY Calendar of Heroes were turning up the heat and loosi...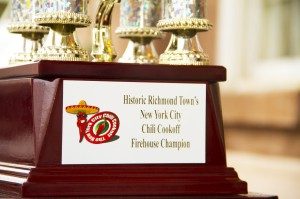 On one very chilly afternoon, hundreds of brave Staten Islanders came out to try some of the best chili in the region. Despite the weather, people everywhere were enjoying a great variety of chili and salsa prepared by the local cooks. The ...